You are here
Amman Court of First Instance halts prosecution of Jordan Teachers Association
Appellants' prison sentences reduced to 3 months
By JT - Jun 26,2022 - Last updated at Jun 26,2022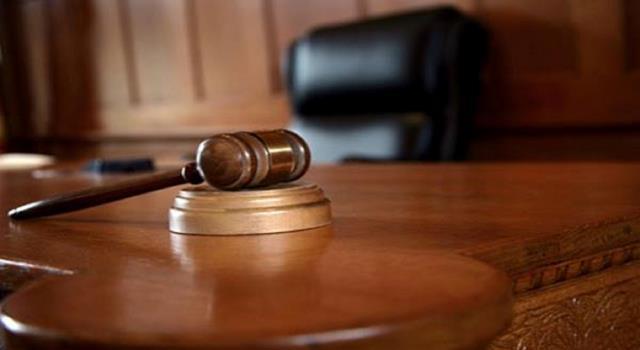 AMMAN — As an appellate authority, the Amman Court of First Instance on Sunday pronounced its verdict to accept the appeal lodged by the Jordan Teachers Association (JTA) and revoke the decision of the Amman Magistrate's Court issued on December 31, 2020, which included dissolving the JTA, the Jordan News Agency, Petra, reported.
The court also ruled in favour of the JTA, ceasing the prosecution of the association for charges attributed to it as a legal person.
The court decided to uphold the decision to dissolve the JTA Council, the Central Committee and the branch bodies.
In regard to the appeal filed by JTA Council members, the court decided to uphold the verdict convicting them of two offences: unlawful assembly and inciting hatred in educational institutions.
Initially, the court had decided to sentence the appellants to one year in prison, including the period of arrest.
However, considering the appellants' age as a mitigating factor, the court decided, in accordance with the provisions of Article 100 of the Jordanian Penal Code, to reduce their sentence, imprisoning each for three months.
Newsletter
Get top stories and blog posts emailed to you each day.