You are here
Amman stock market to become public shareholding company — bourse chief
By Omar Obeidat - Mar 02,2015 - Last updated at Mar 02,2015
AMMAN – Capital market institutions are working with the Lower House's Economic Committee to amend the current temporary Securities Law of 2002 to transform the Amman Stock Exchange (ASE) into a public shareholding company, ASE Chief Executive Officer Nader Azar said Monday.
In an interview with The Jordan Times, Azar said ASE is keen to demutualise and become a for-profit public shareholding company totally owned by the government as a first step, adding that such a move is likely to realise further benefits for both the stock exchange and the national economy.
The full interview with ASE chief will be published on Wednesday.
Changing the legal status will provide for more flexibility and assist ASE to diversify "services and products as well as concluding agreements with regional and international exchanges. Thus, ASE competence, liquidity and capacity to attract new investments will be enhanced," Azar said.
Other suggested amendments to the Securities Law are meant to pave the way to issuing exchange traded funds, improving margin regulations and enhancing corporate governance.
Azar said ASE is currently developing a strategic plan for the coming years that will focus on modernising the market up to international standards, increasing ASE's competitiveness, enhancing the investors' confidence and raising public awareness.
"I believe that these developments will boost the confidence of local and international investors at ASE, and will have a positive impact on the bourse's performance," he added.
He noted that Amman bourse is part of a joint project with regional exchanges that include Muscat, Beirut and Tunisia to implement a new version of the trading system (UTP-Hybrid) developed by NYSE Technologies.
ASE was established in 1999 as a non-profit institution with administrative and financial autonomy.
Related Articles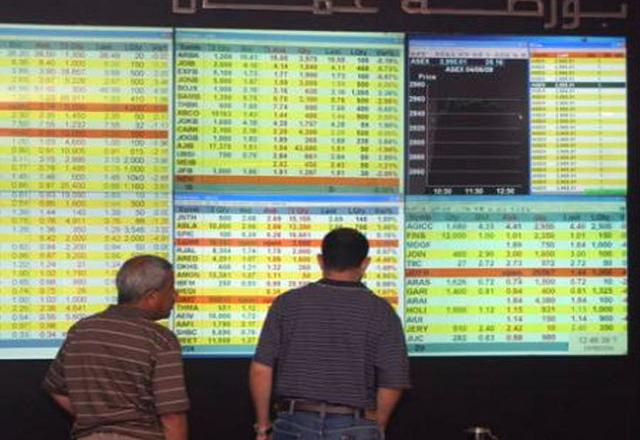 Mar 03,2015
Current prices of shares are attractive and represent a good opportunity for investors to enter the stock market, the chief of Amman bourse told The Jordan Times this week.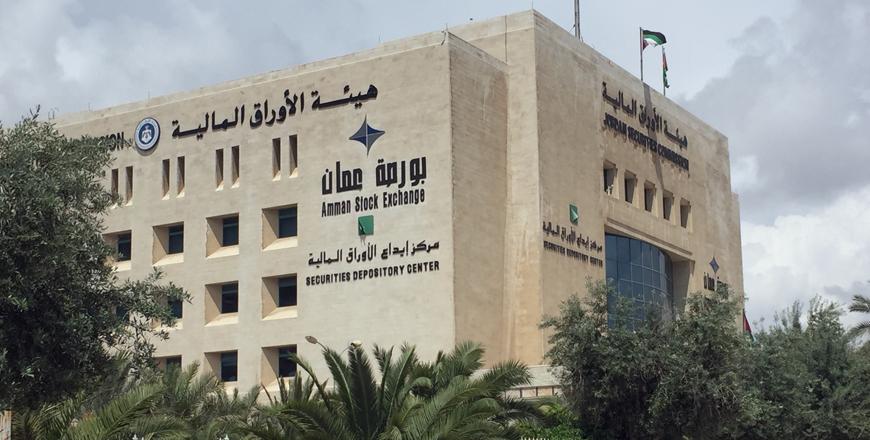 Apr 13,2016
AMMAN –– The Amman Stock Exchange (ASE) is set to launch future plans to stimulate trading, among which is to encourage family-owned compani
May 02,2016
AMMAN — Amman Stock Exchange (ASE) Chief Executive Officer Nader Azar on Monday said that 212 companies out of 225 firms listed at the Amman
Newsletter
Get top stories and blog posts emailed to you each day.