You are here
Arson suspected in UNRWA school fire
By Petra - Dec 12,2012 - Last updated at Dec 12,2012
ZARQA — A fire erupted inside a canteen in an UNRWA-run girls school in the Hiteen Refugee Camp on Wednesday.
Civil Defence Department staff managed to contain the blaze and prevent it from spreading to other school facilities, while no injuries were reported.
Security forces found a bottle of kerosene in the canteen, while the doors were broken, which points to arson, according to Ruseifa Police Station Director Col. Ziad Bakir.
A committee was formed to investigate the incident.
Related Articles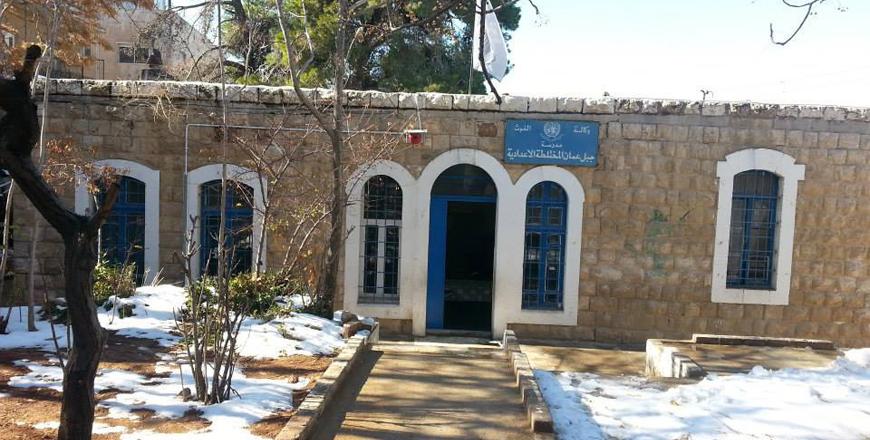 Jun 14,2015
AMMAN — An 86-year old UNRWA school in Amman will soon be closed for reasons that "have nothing to do with the budget cuts", according to a
Nov 17,2009
Seventh grader Areej Saed said she and her peers used to "barely fit" into their overcrowded classrooms.
Aug 27,2009
With the new scholastic year only a few days away, UNRWA officials say a lack of funding may harm the agency's educational services in the near future.
Poll
Newsletter
Get top stories and blog posts emailed to you each day.