You are here
Artistic piggybank saves up people's happy thoughts
By Camille Dupire - Oct 14,2017 - Last updated at Oct 14,2017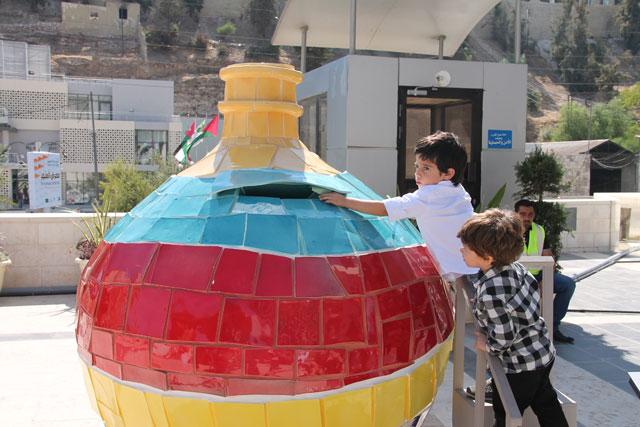 The 'Gojo', a 1.85-metre-high design piece made of a mosaic of ceramics by Canadian artist Paola Farran, invites visitors to write down their happy thoughts and insert them through the small open slot (Photo by Camille Dupire)
AMMAN — "I want to save up Amman's collective happiness through this piggybank," said Paola Farran, a Canadian artist featured at the Amman Design Week.
A 1.85-metre-high design piece made of a mosaic of ceramics, The "Gojo" symbolises the diversity of the Jordanian society, while aiming to spread happiness among people who come across it, according to Farran.
"It all started at home. We had a small piggybank where, instead of putting money, we put our happy thoughts," she told The Jordan Times at the crafts centre, adding: "We would then come together to read them and share a happy moment with the family."
Scaled up to a much larger size, the piece is currently exhibited at the Zain Cultural Centre, inviting visitors to write down their happy thoughts and insert them through the small open slot.
"I have seen such a diversity of people who come and write: children, adults, couples, travellers, locals... A woman even asked me to write her happy thought for her because she was illiterate," the artist recalled.
She said that she designed the Gojo as an exploration of the cultural and human diversity in Amman and also to bring people together by focusing on positive attitudes.
Designed like a traditional piggybank, the piece stimulates people to stop and think about what "makes them happy".
"People tend to want to write wishes, but I insist on them writing down something that makes them happy," Farran noted, adding: "It can be anything: a person, a place, a feeling. Someone once wrote 'Nutella' and I loved it!"
So far, over 5,000 happy notes were inserted into the Gojo, and Farran expects the number to grow much higher by the time the exhibition ends.
"I have plans to move the piece to another public space once the design week stops, so that this happiness wave keeps flowing," she said, adding: "I know that I won't revolutionise the society, but I can at least make an impact for a short period of time and draw smiles on people's faces by reminding them what makes them happy."
Related Articles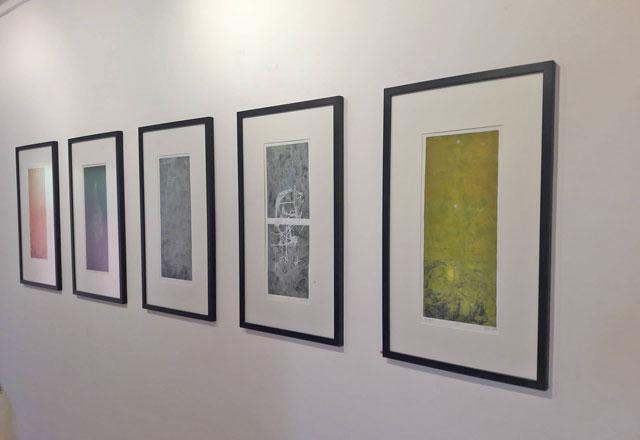 Dec 07,2017
AMMAN — "Art is not accessible for everyone to enjoy it and I wanted to show that it can and should be," said Lina Salah, a 22-year-old arti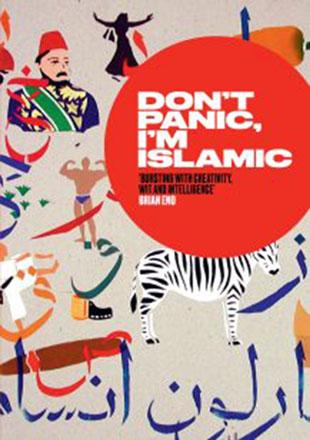 Oct 29,2017
Don't Panic, I'm IslamicEdited by Lynn GaspardLondon: Saqi Books, 2017Pp.
Sep 04,2016
AMMAN — Algerian artist Hamza Bounoua, who is exhibiting at Amman Design Week (ADW), says he creates art from letters to communicate his cul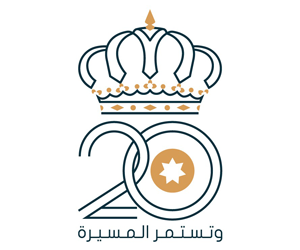 Newsletter
Get top stories and blog posts emailed to you each day.