You are here
Authorities to select four companies to build solar-run power plants
By Mohammad Ghazal - Apr 23,2014 - Last updated at Apr 23,2014
AMMAN — The government will choose four companies out of 45 qualified local and international firms to build 50-megawatt (MW) solar-run power plants as part of efforts to boost reliance on clean energy, the energy minister said Wednesday.
The Ministry of Energy has completed the signing of memoranda of understanding with 45 local and international companies which have until July 6 to submit their technical and financial offers, Energy Minister Mohammad Hamed told The Jordan Times in a phone interview.
"When we get the offers, specialised teams will start assessing them. We expect to announce the winning companies in September this year," Hamed said.
The four 50-MW solar-run power stations will be located in the Mafraq Development Zone and the northeastern region of the Kingdom, he added.
Jordan, which consumed around 16.7 gigawatts of electricity in 2013 — a 7 per cent rise compared with 2012 — is keen to diversify its energy resources and boost reliance on local resources, Hamed said.
Also on Wednesday, the ministry signed memoranda of understanding with six companies to build wind-operated power plants in the Kingdom.
The companies have 24 months to submit their technical and financial offers, the minister added.
Each of the companies will build a 50-100MWwind power plant, according to Hamed.
In March, the government signed deals to build 12 solar-run power plants with a total capacity of 200MW. The cost of the 12 projects stands at $560 million.
In a separate tender, the ministry is in the process of receiving bids for renewable energy plants.
Under this tender, whose deadline is on May 15, the government will select four companies at the end of this year and each will build a 100MW renewable energy power plant.
Related Articles
Jan 03,2015
Jordan on Saturday granted a licence to a local company to start procedures for building a solar-run power plant in the Kingdom's southern region.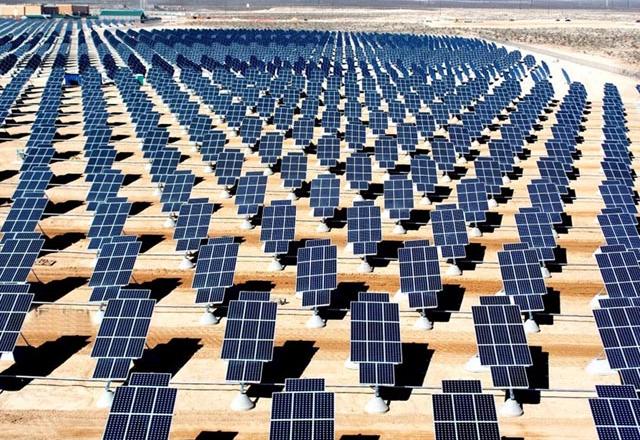 Mar 18,2014
Jordan on Tuesday signed a $24 million agreement with Arabia One for Clean Energy Investments to build a solar-run power generation plant.
Dec 28,2014
Eight local and foreign companies were granted licences Sunday to start procedures to build eight solar-run power plants in the Kingdom, according to the Energy and Minerals Regulatory Commission (EMRC).
Newsletter
Get top stories and blog posts emailed to you each day.