You are here
Beekeepers urge gov't to exempt locally produced honey from sales tax
By Hana Namrouqa - Feb 20,2017 - Last updated at Feb 20,2017
AMMAN — The Jordanian Beekeepers Union urged the government on Monday to exempt locally-produced honey from a newly imposed 16 per cent sales tax.
The union said that the country's small beekeeping sector mainly supports the underprivileged and people of limited income, stressing that the decision of imposing the tax has created "concern and confusion" among beekeepers.
Union President Nizar Haddad called on the government to keep the sales tax imposed on imported honey, stressing that levying locally produced honey is not feasible for the government.
"Jordanian beekeepers produce less than 20 per cent of the country's needs for honey. The beekeepers are mostly small producers who own few hives and are in many cases beneficiaries of local aid, funds and societies," Haddad told The Jordan Times.
The union said that the sales tax should remain imposed on imported honey, which is "inundating the local market" at very low prices.
Haddad said that although Jordan is home to over 2,000 flowering plants, the limited terrain of natural pastures is among the reasons why the sector is "small, yet, very important".
Most beekeepers in Jordan own 10-15 bee hives, while the number of those owning more than 500 hives is very few, according to Haddad.
Haddad met on Monday with Minister of Agriculture Khaled Hneifat, who said that the ministry will look into the beekeepers' demand of exempting them from the sales tax.
"The minister seemed very understanding to our demand and situation," Haddad noted.
There are some 60,000 bee hives in Jordan, according to Haddad, of which 60 per cent are in the northern region, where the green cover is dense.
"Official figures indicate that there are 1,600 beekeepers in Jordan, but the number is actually 3,000," Haddad highlighted.
Noting that local consumption of honey in the country stands at 200 grammes per person per year, he said that Jordanians in general buy local honey for medical purposes because of its higher quality, while imported honey is bought for daily consumption.
The price of one kilogramme of locally produced honey ranges between JD10-JD20, Haddad said, noting that one kilogramme of imported honey can be found in the market for JD3.
Ministry of Agriculture Spokesperson Nimer Haddadin said that the ministry acknowledges the importance of the country's beekeeping sector and views it as a promising field for investment and income generation.
Haddadin said that the ministry supports the sector and issues regular instructions to bee farmers to protect hives during cold weather and heat waves.
A semi-annual report on apiaries issued by the Department of Statistics (DoS) late last year indicated that some 130 tonnes of honey were produced in the first six months of 2016, down from 170 tonnes in the same period of 2015.
DoS figures indicated that the number of beekeepers stood at 1,066 in the first half of 2016, when honey production dropped 23 per cent.
Related Articles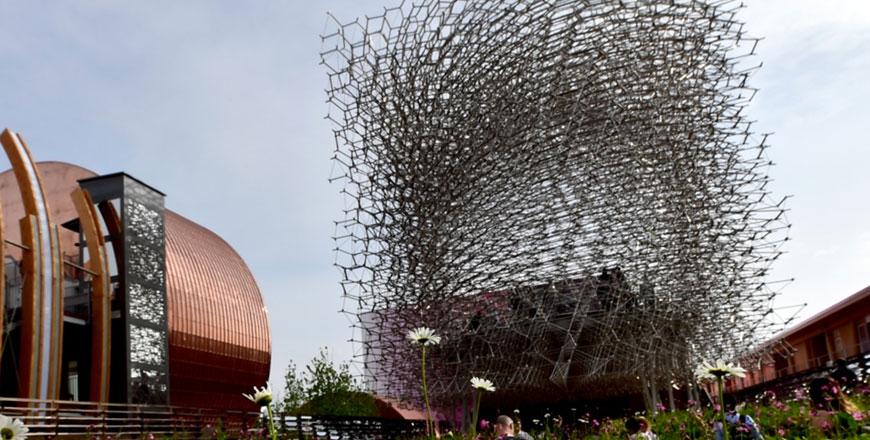 Jun 25,2015
MILAN — The World Expo in Milan is all abuzz about a giant aluminium hive that hums in harmony with 40,000 bees making honey 1,400km a
Sep 18,2018
AMMAN — The Cabinet on Monday decided to exempt agricultural production inputs from the general sales tax. During a session chaired by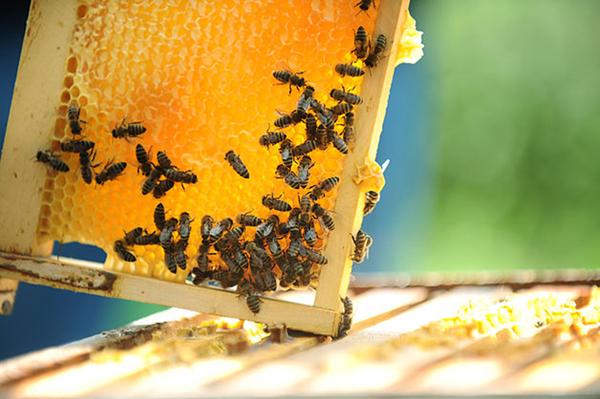 Mar 22,2016
SAN ANTONIO DE LOS BANOS, Cuba — Long known for its cigars and rum, Cuba has added organic honey to its list of key agricultural expor
Newsletter
Get top stories and blog posts emailed to you each day.