You are here
British expat encourages tourists to see 'the real Jordan'
By Suzanna Goussous - Jul 21,2016 - Last updated at Jul 21,2016

'A piece of Jordan' initiative seeks to immerse tourists in Jordan's local life (Photos courtesy of 'A piece of Jordan')
AMMAN — Stephanie Twaissi originally came to Jordan for a holiday, and the British expat, who has since made Petra her home, is encouraging tourists to experience real life in the Kingdom.
"We want people to get to know the real Jordan," said Twaissi, who first visited Jordan in 2005, and moved to Petra in 2006.
Twaissi launched an ecotourism project titled "A piece of Jordan" in 2014 to encourage tourists to engage with local communities and traditions, she told The Jordan Times in a recent interview.
"With the unrest in the region, tourism has dropped significantly…. We aim to encourage tourism through an experience [that goes] beyond the traditional tourist trail," Twaissi explained.
Project members cooperate with local travel agents and housewives willing to host tourist groups, and tourists are offered an excursion to the ancient Nabataean city of Petra, a homemade traditional lunch and the chance to interact with locals, she explained.
Some 10 per cent of the profit from tours will be used to improve animal welfare in Petra, some 235km south of Amman, and part of the profits will also help buy food parcels for underprivileged families and refugees, she said.
Twaissi believes the tours will "help people see the other side of life", allowing tourists to experience daily life in Jordan rather than booking rooms at luxury hotels.
"A lot of people like to engage with the local community but do not know how…. We are all the same, we are people, regardless of our political and social stances," she said.
The British expat said the project will promote Jordan at the Greenbelt Music, Faith and Arts Festival in the UK in August, with a stall selling crafts made by Jordanian artists and women in Petra.
"We will have a stall at the festival in the UK to show people what Jordan is. We will also have a representative from Petra to talk to people and tell them about Jordan from the perspective of locals," she said.
"After the festival concludes, we aim to start a company in the UK to [narrate] real stories from Jordan, sell and promote Jordanian handicrafts and handmade products," Twaissi added.
"I feel privileged to be here. I feel that I have to promote Jordan's safety and hospitality."
Related Articles
Sep 10,2014
Storytellers should not only present a story of traditional significance, they should also introduce whatever is in their hearts and their experiences, a veteran British storyteller said on Wednesday.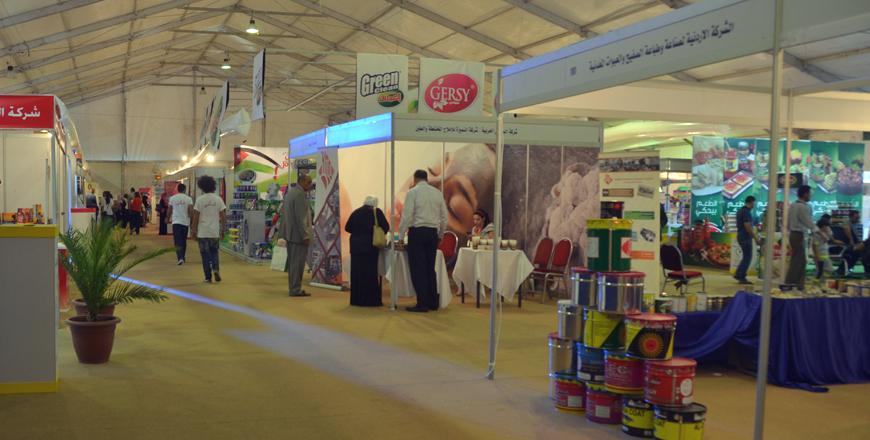 Aug 29,2015
AMMAN — With the double aim of offering activities for Jordanians to enjoy the summer and encouraging them to buy local products, the Made i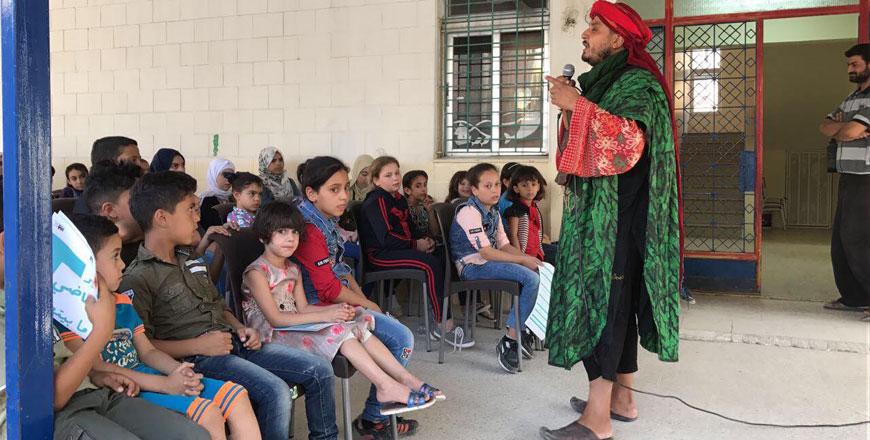 Sep 20,2017
AMMAN — "A 16-year-old girl in a Palestinian refugee camp in Lebanon once told me 'we are made up of stories not atoms'," said Serene H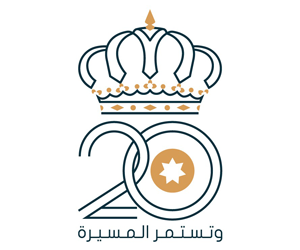 Newsletter
Get top stories and blog posts emailed to you each day.