You are here
Brunei sells stake in JPMC to Indian companies — sources
By Mohammad Ghazal - May 27,2018 - Last updated at May 27,2018
'JPMC's mines in Al Hassa region, Tafileh' (File photo)
AMMAN — Brunei-owned Kamil Holdings Limited sold its stake in the Jordan Phosphate Mines Company (JPMC) to Indian companies, which totals 37 per cent of the mining firm's shares.
Kamil Holdings Limited sold its shares to Indian Potash Limited and Kisan International Trading FZE of India at JD2.98 per share, a source at the JPMC told The Jordan Times on Sunday.
Of its 30,524,200 shares, the company sold 22,588,500 shares to Indian Potash Limited, while the rest of the shares went to Kisan International Trading FZE, which is a subsidiary of Indian Farmers Fertiliser Cooperative Limited that has a network of more than 36,000 cooperative societies that reach more than 55 million farmers in India.
"The Amman Stock Exchange board of directors approved the deal," said the source.
In addition to the new investors, Jordan's Ministry of Finance holds 26 per cent of JPMC shares and the Social Security Corporation holds 16 per cent.
In 2016, Brunei Investment Agency (BIA) bought a 37 per cent stake in JPMC. The BIA paid around $112 million for the purchase of the stake.
On Sunday, the JPMC's shares in Amman bourse closed at JD3.3 per share.
The JPMC produced up to 8.6 million tonnes of rock phosphate in 2017, which is 8.7 per cent higher than 2016. It also produced 378,000 tonnes of diammonium phosphate in 2017.
The JPMC was incorporated into a public shareholding company in 1953. It operates three mining locations across the central and southern parts of Jordan: Al Hassa, Al Abiad and Eshidiya mines. The reserves of phosphate rock in the three mines are estimated at 1.47 billion tonnes.
Related Articles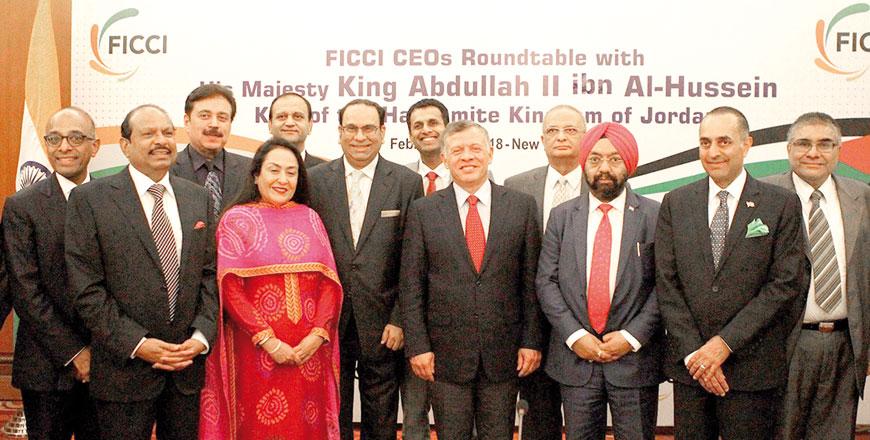 Feb 28,2018
AMMAN — Jordan Phosphate Mining Company (JPMC) and the Arab Potash Company (APC) signed a memorandum of understanding (MoUs) on Wednesday wi
May 21,2014
Jordan Phosphate Mines Company (JPMC) Chairman Amer Majali announced Wednesday that several deals were signed  to export about 2.5 million tonnes of phosphate to India.
Dec 14,2014
Sales of raw phosphate and fertilisers are likely to reach eight million tonnes this year, according to   Jordan Phosphate Mines Company (JPMC) Chairman Amer Majali.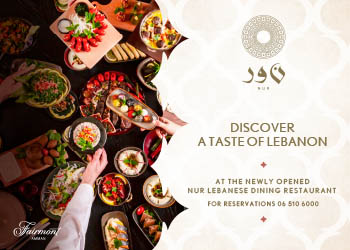 Newsletter
Get top stories and blog posts emailed to you each day.