You are here
Cabinet extends deadline for replacing used cars with hybrid vehicles
By JT - Dec 20,2015 - Last updated at Dec 21,2015
On June 1, the Cabinet decided to reduce the tax on small-engine hybrid cars from 55 per cent to 25 per cent
AMMAN — The Council of Ministers on Sunday extended the deadline for scrapping old fuel-run cars and exchanging them for hybrid vehicles until the end of 2016, according to the Jordan News Agency, Petra.
The decision was taken in light of the great demand on hybrid vehicles. The deadline was supposed to expire by the end of this year.
From June 30, 2012, when the Cabinet adopted the decision, to October 4 this year, more than 28,600 old fuel- run cars were scrapped and exchanged for hybrid vehicles.
In a bid to renew the fleet of cars on the Kingdom's roads and to address the ballooning gasoline bill, the Cabinet on June 1 decided to reduce the tax on small-engine hybrid cars from 55 per cent to 25 per cent.
Authorities also decided to grant motorists who trade in cars that are 10 years old or more a further tax discount as they only have to pay 12.5 per cent in special tax for hybrids in the case of having their old cars scrapped.
Also during Sunday's meeting, the Cabinet was briefed on the emergency video call system for deaf people's achievement in being ranked first in an international programme that included 18 countries.
The project ranked first in the Zero Project on inclusive education and/or ICTs, an achievement that was applauded by HH Prince Mired, president of the Higher Council for the Affairs of Persons with Disability (HCD).
Prince Mired commended His Majesty King Abdullah's support for the council in its efforts to safeguard the rights of people with disabilities.
The project, which seeks to assist deaf people in communicating directly with authorities in case of emergencies, is the fruit of cooperation between HCD and the Public Security Department.
Moreover, the Cabinet approved an allocation of JD14.07 million, part of the allocations of the 2016-2018 enhanced economic and social productivity programme, to be used to establish 13 branches of factories in remote areas to provide job opportunities for local communities.
Related Articles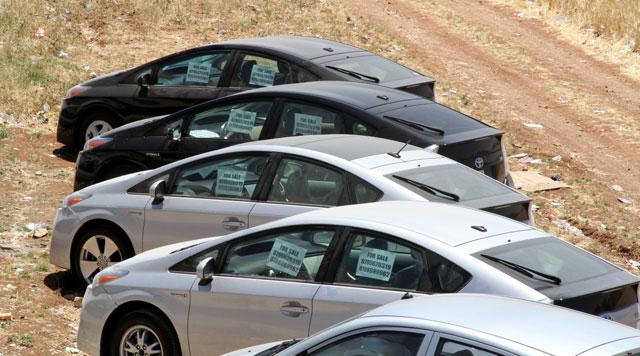 Dec 28,2016
AMMAN — The Cabinet on Wednesday extended the deadline for scrapping old fuel-run cars and exchanging them for hybrid vehicles until the end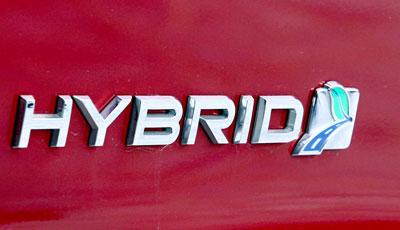 Dec 15,2016
AMMAN — The Jordan Free Zone Investors Commission (JFZIC) is urging the government to extend the deadline for scrapping old fuel-run cars an
Feb 26,2014
There is a thriving "black market" for trading hybrid cars in Jordan, according to Nabil Rumman, president of the Jordan Free Zone Investors Association.
Newsletter
Get top stories and blog posts emailed to you each day.