You are here
Dam storage levels 24.8 per cent lower than last year — Water Ministry
Public urged to ration water
By Hana Namrouqa - Jan 02,2018 - Last updated at Jan 02,2018
Current storage at the country's major dams is 24.8 per cent lower than what the dams held during this period last year, a senior government official said on Tuesday (Photo by Amjad Ghsoun)
AMMAN — Current storage at the country's major dams is 24.8 per cent lower than what the dams held during this period last year, a senior government official said on Tuesday, urging the public to ration water consumption.
Performance of the current wet season is noticeably weaker compared to the previous years, Minister of Water and Irrigation Hazem El Nasser said in a statement to the press.
El Nasser expressed hope that the country would witness this season stronger depressions that would bring adequate rain, highlighting that water storage at the country's dams last year was higher than current storage by 80 million cubic metres (mcm)
"The dams now hold 62.7mcm or 18.8 per cent of their total capacity of 333mcm. During this period last year, the dams stored 141.7mcm or 43.6 per cent," El Nasser said.
The ministry's figures showed that rainfall since the start of the wet season in October only achieved 16.4 per cent of the country's long-term annual average of 8 billion cubic metres. Its data indicate that precipitation during this period last year totalled 45.6 per cent of the long-term annual average.
"In light of the current discouraging performance of the rainy season, the ministry calls on people to act responsibly and cooperate by reducing their consumption of water and also apply domestic rain harvesting techniques," ministry spokesperson Omar Salameh told The Jordan Times.
Related Articles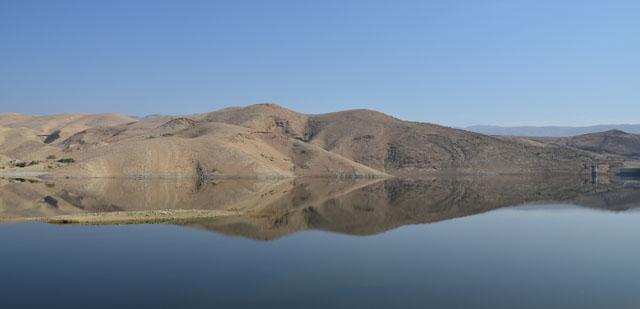 Nov 29,2014
Ten million cubic metres (mcm) of water entered the country's 10 major dams over the past week, raising storage levels to 39.8 per cent, government officials said on Saturday.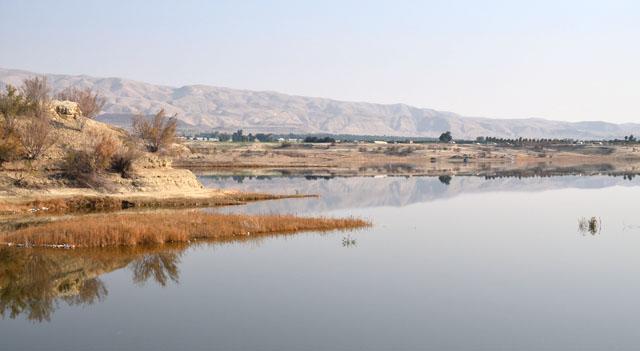 Nov 04,2014
More than 4 million cubic metres (mcm) of rainwater entered the Kingdom's dams between Sunday and Monday during the wet season's first depression, according to the Ministry of Water and Irrigation.
Oct 21,2017
AMMAN — The Jordan Valley Authority (JVA) has concluded its annual check-up on the country's dams in preparation for the winter season, acco
Newsletter
Get top stories and blog posts emailed to you each day.