You are here
Death penalty for man who killed autistic son, set body ablaze
By Rana Husseini - Sep 04,2018 - Last updated at Sep 04,2018
AMMAN — The Court of Cassation has upheld a March Criminal Court ruling sentencing a man to death after convicting him of murdering his son who suffered from autism in Amman.
The court declared the defendant guilty of murdering his eight-year-old son then setting his body ablaze in Amman on March 8, 2015, and handed him the capital punishment.
Court papers said that the defendant was separated from his first wife and had not seen his son, the victim, and daughter for over two years.
One day before the murder, the defendant's brother-in-law called him and asked him to "divorce his sister and to take his children because his sister was no longer capable of supporting them", court documents said, adding "The defendant agreed and took the children to his house but realised that the victim could not talk and needed a lot of attention because of his medical situation so he decided to kill him to get rid of the responsibility."
The following day, the court maintained, the defendant bought kerosene and took his son to "a deserted building in Amman where he pushed him from the fourth-storey".
"The defendant then went down, made sure that his son was dead, poured kerosene on his body and set it ablaze to conceal the murder," according to court transcripts.
The defendant contested the Criminal Court's ruling charging that there were inconsistencies with the witnesses' testimonies during the trial.
However, the higher court ruled that the Criminal Court followed the proper procedures when sentencing the defendant and he deserved the verdict he received.
The Court of Cassation judges were Mohammad Ibrahim, Naji Zubi, Yassin Abdullat, Bassim Mubeidin and Hamad Ghzawi.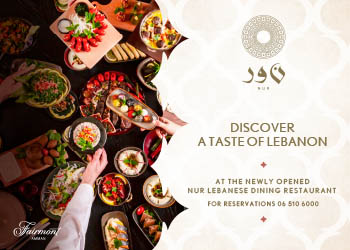 Newsletter
Get top stories and blog posts emailed to you each day.