You are here
'Despite pressures, Jordan committed to offering education to all'
10th conference of Arab education ministers opens
By JT - Dec 11,2016 - Last updated at Dec 11,2016
AMMAN — The 10th conference of Arab education ministers commenced in Amman on Saturday with the participation of 18 Arab countries and several regional and international organisations.
Participants at the two-day conference, organised by the Education Ministry in cooperation with the Arab League Educational, Cultural and Scientific Organisation (ALECSO), are discussing means to improve outcomes of Arab higher education and facilitate the movement of students and exchange of certificates, the Jordan News Agency, Petra, reported.
Deputy Prime Minister for Services and Minister of Education Mohammad Thneibat said the event is held as the Arab nation faces tough challenges, adding that education is the "biggest challenge for humanity".
Jordan has opened 200 two-shift schools to receive Syrian students, Thneibat said, noting that the Syrian refugee influx caused major pressure on school facilities.
But Jordan, he affirmed, will continue providing education to all children residing in the Kingdom.
Jordanian schools have students from 85 nationalities, with Syrian students alone estimated at 165,000, Thneibat noted.
ALECSO Director General Abdullah Muharib said the conference gains special importance because its topics tackle issues related to organising educational stages and developing exams and assessment.
Muharib said the UN Sustainable Development Goals for 2030 are based on education and culture as main factors in the "conflict for survival" and moving on towards sustainable growth.
Walid Abdul Hamid, Arab League representative, said the priority now is to conduct a study on education conditions and potential tools for improvement, in order to keep pace with the developments in the Arab world.
Hamad Humami, UNESCO regional office director in Beirut, said that education, according to the UN agenda, is the main pillar to achieve all development goals, which are aimed at addressing poverty, unemployment and all kinds of inequality.
up
3 users have voted, including you.
Related Articles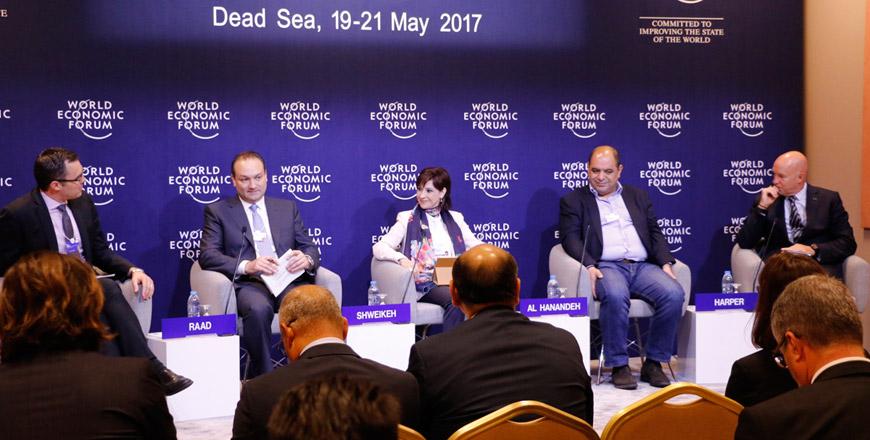 May 21,2017
DEAD SEA — Jordan and the World Economic Forum (WEF) on Sunday launched a new platform project called "Jordan Internet for All", which aims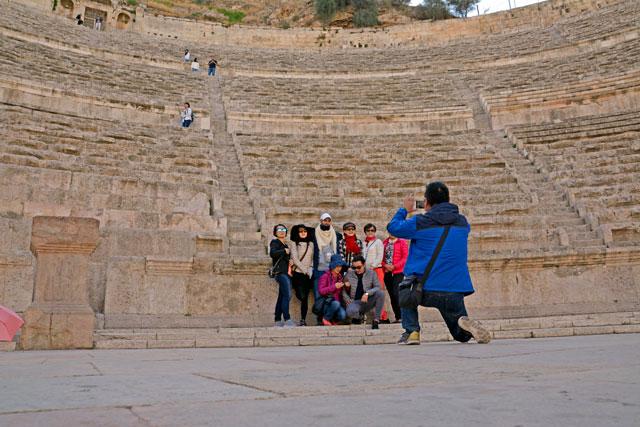 Jan 16,2017
AMMAN — While 2016 registered advancements in several tourism indicators, authorities this year plan to intensify the efforts that led to th
Nov 17,2016
AMMAN — Officials and representatives of international organisations on Wednesday discussed measures to reduce the use of nuclear weapons, a
Newsletter
Get top stories and blog posts emailed to you each day.