You are here
Digital literacy vital shield against cybercrimes, say experts
By Rana Tayseer - Mar 23,2023 - Last updated at Mar 23,2023
Representative image (Photo courtesy of unsplash.com/Christin Hume)
AMMAN — Awareness and digital literacy empower the general public against cyber attacks, experts say.
A total of 1,326 cyber security incidents targeting government institutions and vital sectors were recorded in 2022, according to a report from the Cybercrime Unit of the Public Security Directorate (PSD).
It also revealed that cybercrimes have increased six-fold since 2015, attributing the surge to the widespread use of technology and social media, and increasing from 2,305 cases in 2015 to 16,027 cases in 2022.
Ayah Kilani, a cyber security and social media expert, said that people are aware of the existence of these crimes, but it's now essential to encourage people to report cyber crimes to the police.
She said it is important to focus more on digital literacy to prevent these attacks.
Jordan Press Association board member Omar Maharmeh said that all institutions have a responsibility to spread awareness of cyber crimes.
"People should not be afraid and they should report these crimes to the police," Maharmeh said.
Instances of cyber extortion increased, reaching 1,285 cases, while defamation, libel and contempt cases amounted to 3,769, according to the 2022 report by the Cybercrime Unit.
Cases of threatening violence or damage amounted to 3,466, while hacking cases amounted to 2,115, the unit added, according to the report.
Related Articles
Feb 01,2023
AMMAN — The Cybercrime Unit of the Public Security Directorate (PSD) on Tuesday revealed that cybercrimes have increased six-fold since 2015
Apr 08,2023
AMMAN — The Ministry of Awqaf and Islamic Affairs is warning citizens to not fall prey to "fake", purportedly ministry-associated links, sol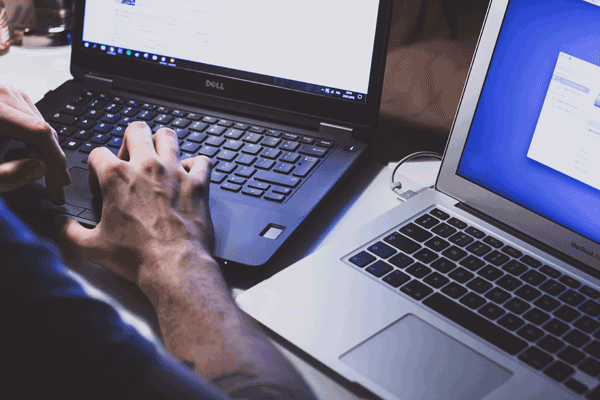 Feb 01,2023
AMMAN — Parental awareness along with strict government policies hold key to preventing children from falling prey to cyber crimes, sa