You are here
Economic measures will not affect those with low, middle incomes — PM
By JT - Jan 19,2017 - Last updated at Jan 19,2017
Prime Minister Hani Mulki meets with lawmakers in Amman on Wednesday (Petra photo)
AMMAN — Prime Minister Hani Mulki on Wednesday stressed that the government's economic correction measures will not affect essential commodities or the middle- and low- income segments.
Mulki asserted that 70 per cent of the essential food commodities will be excluded from the raise in taxes and customs fees, and that the tax increase will be only levied on luxury items.
The prime minister made his remarks during a series of meetings with the Lower House's blocs to discuss the general budget and the economic challenges facing Jordan.
Mulki said that also the prices of gas cylinders, school stationery, medicine and children's food will not be hiked, noting that the government is mulling taxing optional services provided by telecom companies.
In implementation of His Majesty King Abdullah's directives, the premier said, 2017 will be a year of cuts in public expenditure, announcing that the government will not buy any vehicles or furniture this year.
He also announced that he has directed the Finance Ministry to set a cap on salaries and exclude members of boards of directors appointed in companies where the government has stakes from additional salaries.
He also directed the Foreign Ministry to reduce the number of diplomats at Jordanian embassies to trim expenses.
The core of the economic reform process, he added, is shifting from "arbitrary" subsidisation of commodities to directing the support to those who deserve it.
During the last few years, the public debt has grown to unprecedented levels above the allowed ratio to GDP, Mulki said, stressing the need to minimise it to safe levels.
As for medical care subsidies, the premier said that any Jordanian who cannot afford treatment expenses will receive free care at the Health Ministry, state universities or military hospitals, in addition to King Hussein Cancer Centre.
In this regard, the 2016 expenditure on medical exemptions has exceeded the earmarked funds by JD185 million, which is equal to the value of bread subsidy, according to the prime minister.
The government will investigate re-employing persons who received a disability pension with 50 per cent of incapacity to work, he said.
Mulki said he was open to suggestions to postpone the decentralisation elections and will discuss the issue with lawmakers.
Related Articles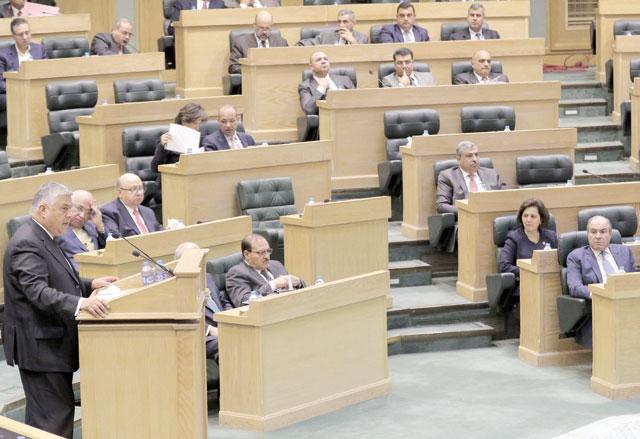 Nov 27,2017
AMMAN — The 2018 draft state budget law will include for the first time social safety network/cash subsidy with a value of JD171 million, Fi
Jan 22,2017
AMMAN — The Senate Financial and Economic Affairs Committee, headed by Senate President Faisal Fayez, on Sunday held a meeting with Pr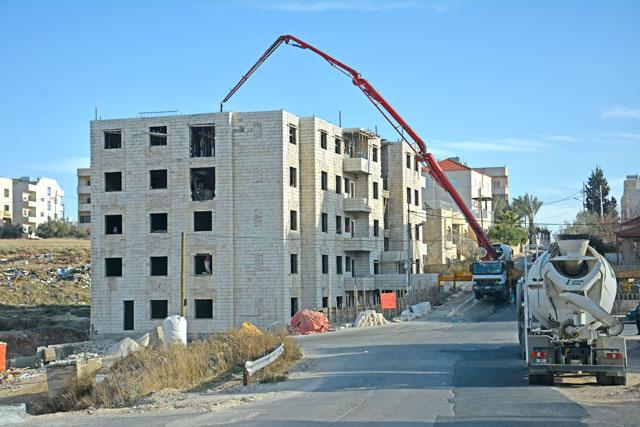 Feb 09,2017
AMMAN — Although the government's latest economic measures will "discipline" consumption habits, they could have a negative impact on busine
Newsletter
Get top stories and blog posts emailed to you each day.