You are here
Education Ministry, UNICEF launch plan to 'universalise access' to kindergarten
By JT - Jul 10,2017 - Last updated at Jul 10,2017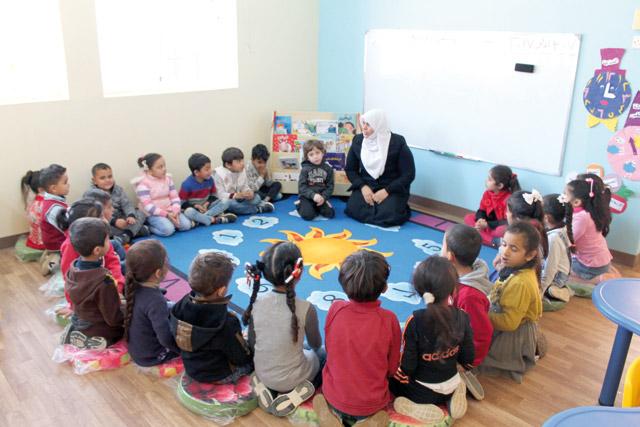 The Ministry of Education and UNICEF on Monday launched an eight-year executive plan (2017-2025) aimed at 'universalising access' to pre-primary education in the Kingdom (Photo courtesy of UNICEF)
AMMAN — The Ministry of Education and UNICEF on Monday launched an eight-year executive plan (2017-2025) aimed at "universalising access" to pre-primary education in the Kingdom, a UNICEF statement said.
In Jordan, close to 59 per cent of the estimated 153,000 five-year-old children are attending kindergarten (KG2). This is a "positive trend due to Jordan's education reform efforts", led by the Ministry of Education, in expanding access to KG2, the statement said.
However, the country has "significant disparities" between geographic locations and socio-economic groups, which hinder universal access to early childhood education, the statement noted.
Minister of Education Omar Razzaz said that the ministry is keen to invest in early education and expand it to become compulsory in public schools, in cooperation with the private sector, CBOs and parents.
"Universalising access to early childhood education is fundamental to achieving the National Human Resource Development Strategy," Razzaz was quoted in the statement as saying.
"We look forward to continue working with UNICEF, with support from donors, civil society and the private sector in universalising access to pre-primary education in Jordan."
The plan aims to allow all children to access pre-primary education, with a focus on a "stronger policy agenda" and country-wide coverage of early childhood education, through a combination of capacity building, expansion of physical spaces, and support for service delivery, according to the statement.
It also emphasises the importance of strengthening partnerships with communities and the private sector in the nationwide expansion of kindergartens, the statement read.
Prioritising the needs of the most disadvantaged young children is a "key component of the plan", ensuring that all children, regardless of their background, status and abilities, start school at the right age, and are prepared to learn, with the support of their parents and communities, the statement added.
"The importance of investing in early childhood education cannot be overemphasised, and I must commend the Ministry of Education for committing to universalise access to pre-primary education in Jordan," UNICEF Jordan Representative Robert Jenkins said in the statement.
"UNICEF stands by the Government of Jordan in doing everything we can for every five year old girl and boy in Jordan to get the best start to their education," he added.
The Ministry of Education and UNICEF estimate a budget of $198 million to support the eight-year executive plan for universalising access to KG2 in Jordan, concluded the statement.
Related Articles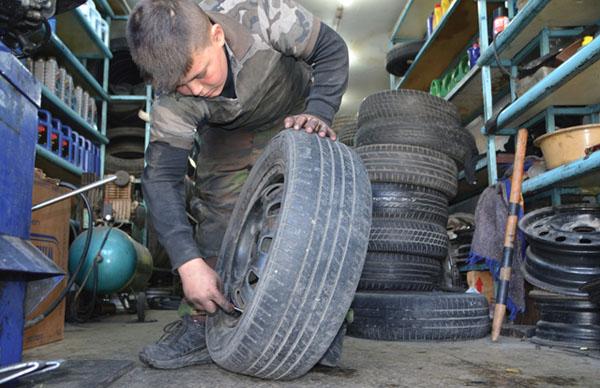 May 12,2015
Over 75,000 vulnerable and disadvantaged children in Jordan are out of school — the majority of whom are at the pre-primary stage, but also significant numbers are in the primary and lower secondary levels, according to a report launched on Tuesday. 
Dec 23,2017
AMMAN — Investing more in the first 1,000 days of every child's life, can vastly improve their future wellbeing, happiness, educational
Apr 15,2015
Poverty, gender discrimination and violence are keeping more than 12 million children in the Middle East out of school, despite efforts to expand education, the UN children's agency warned Wednesday.
Newsletter
Get top stories and blog posts emailed to you each day.