You are here
Exhibition views Jordan and Russia through photographer's eyes
By Fares Al Abed - Aug 14,2017 - Last updated at Aug 14,2017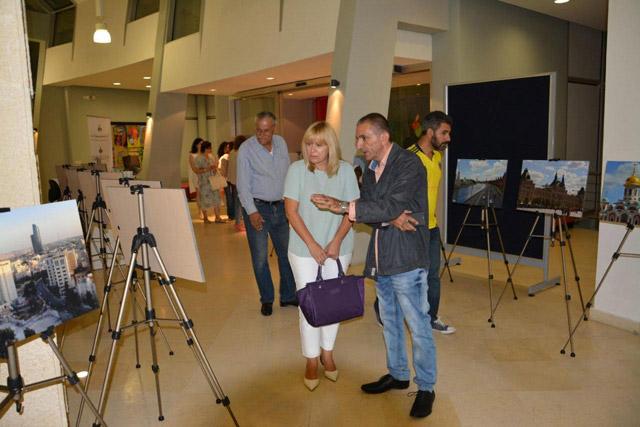 An art exhibition titled 'Eyes on Jordan and Russia' was held on Sunday at the Haya Cultural Centre (Photo by Fares Al Abed)
AMMAN — An art exhibition titled "Eyes on Jordan and Russia" was held on Sunday at the Haya Cultural Centre.
Rafi Boyajian, a 46-year-old Armenian-Jordanian photographer, who is the curator of the exhibition, explained that the photographs on display are from both Jordan and Russia.
"I've lived in Russia and I married a Ukrainian. I visit Armenia and Ukraine continuously, and I plan for the next exhibition to be either in Moscow or in Ukraine, and I'll be representing Jordan there," Boyajian told The Jordan Times.
He also said that he worked for 18 years with Zohrab Markarian, King Hussein's personal photographer. During this period, he travelled a lot, and decided to stop his previous work with wedding photography, and instead planned to work on exhibitions and books, as well as fashion, model and landscape photography.
"So, when I started travelling to these countries, I kept thinking that I have to do something different. Being born in Jordan as a Jordanian and an Armenian, my first exhibition had to be in Amman", he added.
Before holding his own exhibition Boyajian also acted as the representative of an exhibition of Zohrab's work in Armenia.
He said that this exhibition is his first, so he is switching "from one specialty to another".
Related Articles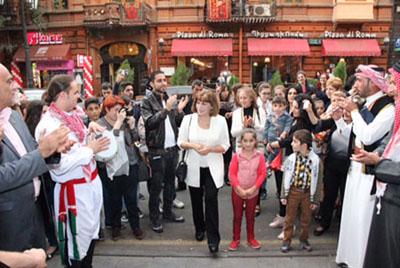 Oct 21,2015
YEREVAN, Armenia — A Jordanian delegation returned to the Kingdom this week after an eight-day visit to the Republic of Armenia, during whic
Oct 11,2015
AMMAN — Culture Minister Lana Mamkegh and her Armenian counterpart Hasmik Poghosyan on Saturday launched "Jordan's Cultural Days" in Armenia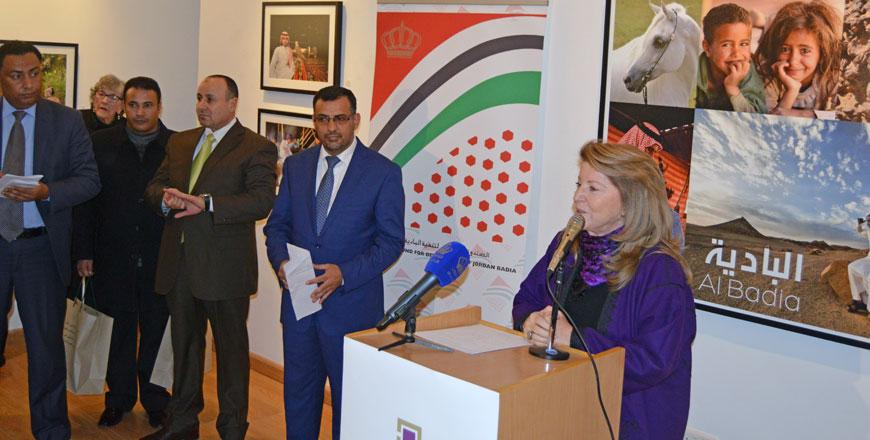 Feb 01,2016
AMMAN — The Hashemite Fund for Development of Jordan Badia launched a book of photographs this week that showcases the beauty of Jordan's ba
Newsletter
Get top stories and blog posts emailed to you each day.