You are here
Fakhoury, EBRD discuss refugee crisis, economic development plans
By JT - Oct 21,2015 - Last updated at Oct 21,2015
Minister of Planning and International Cooperation Imad Fakhoury holds talks with a delegation from the European Bank for Reconstruction and Development in Amman on Wednesday (Petra photo)
AMMAN — Minister of Planning and International Cooperation Imad Fakhoury on Wednesday discussed with a delegation from the European Bank for Reconstruction and Development (EBRD) Jordan's priorities and its economic developments.
According to a ministry statement e-mailed to The Jordan Times, the delegation comprised members of the bank's board of directors representing EBRD member states.
During the meeting, Fakhoury said that Jordan, as an upper- middle-income country, is suffering the consequences of crises not of its own making and is playing a vital role in achieving stability and security in the region, in addition to being on the first line of defence against radicalism and terrorism, the statement said.
The minister also called on the international community to extend more assistance to the Kingdom to help meet its development needs listed in the 2016-2018 Jordan Response Plan (JRP) pertaining to hosting Syrian refugees.
"Jordan has reached a saturation level as a result of surrounding crises," Fakhoury said, expecting the impact of regional turbulence on Jordan to extend to 10 years at least, according to the statement.
The 2016-2018 JRP seeks to build stronger linkages between humanitarian and development responses and to improve targeting of assistance based on vulnerability and through a resilience-based approach, according to the ministry.
The total cost of response interventions for the 2016-2018 plan is $8,137,444,104 (around JD5,769.5 million), including $2,450,978,299 (around JD1,737.7 million) for refugee interventions, $2,485,137,007 (around JD1,761.9 million) for resilience-strengthening of host communities, service delivery systems and public authorities, and $3,201,328,798 (around JD2,269.7 million) for specific budget support needs.
Fakhoury briefed the visiting delegation on Jordan's economic developments and its reform plans, stressing the Kingdom's committment to its reform plan through the Jordan 2025 economic blueprint, its executive development programme for the years 2016-2018, and its sustainable development goals.
For their part, members of the visiting delegation expressed their appreciation of Jordan's efforts and reforms as well as their understanding of its burdens, pledging strong support to the Kingdom's economic programmes, according to the statement.
During their visit to Jordan, EBRD's board of directors will meet with representatives of the international financing organisations benefiting from the bank, especially in the renewable energy, entrepreneurs and banking sectors.
Related Articles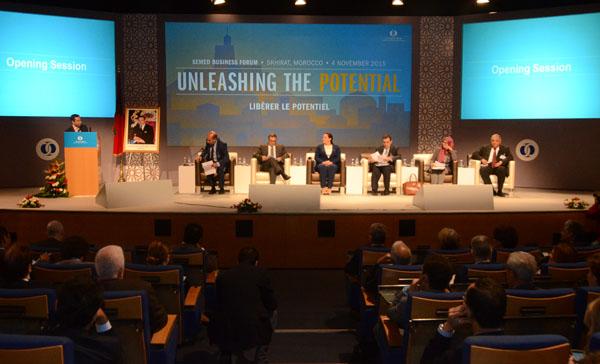 Nov 07,2015
AMMAN — The government is serious about granting the private sector a leading role in running the development process, according to Planning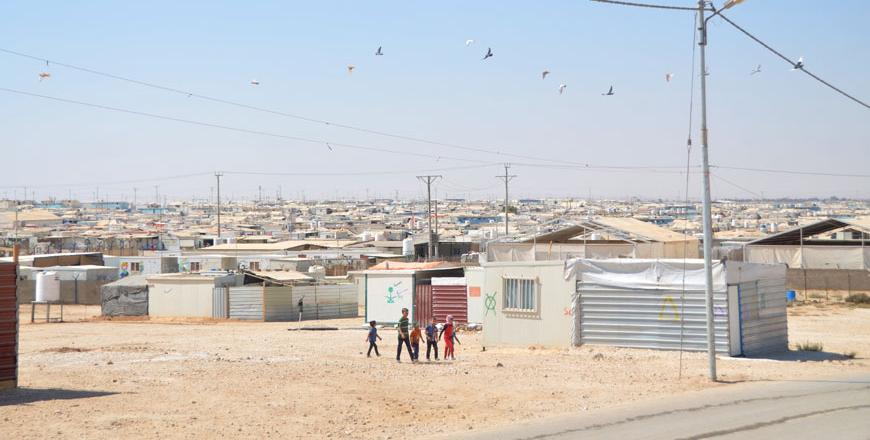 Oct 19,2015
AMMAN — Committed and sustainable assistance by donors and the international community is "critical" for implementing the 2016-2018 Jo
Dec 31,2015
AMMAN — The 2016-2018 Jordan Response Plan (JRP) to the Syrian crisis includes several interventions, programmes and projects that require a
Newsletter
Get top stories and blog posts emailed to you each day.