You are here
Farmers union, lawmakers hopeful for more tax exemptions
Lawmaker confirms taxes on sector's outputs revoked, expects additional moves 'in two months'
By Hana Namrouqa - Feb 27,2018 - Last updated at Feb 27,2018
Farmers stage a sit-in near Parliament on Tuesday in protest of tax hikes, which were reversed by a government decision (Photo by Osama Aqarbeh)
AMMAN — The Jordan Farmers Union (JFU) on Tuesday said that there are "positive indicators" that the government would reverse its decision to raise tax on some agricultural inputs and outputs from 4 to 10 per cent tax.
JFU Director General Mahmoud Oran said that he was "optimistic" of an imminent cancellation of taxes on the agriculture sector.
"There are positive indications that the decision will be annulled in response to the sector's demands and strong position on the matter," Oran told The Jordan Times.
However, head of the Lower House Water and Agriculture Committee Khaled Hiyari said that the Cabinet decided on Monday to exempt agricultural outputs from the recent tax hikes in response to sector leaders' demands, the Jordan News Agency, Petra, reported.
Hiyari's remarks came during Tuesday's House session in which he called on the government to also remove the new taxes on agricultural inputs, according to Petra.
He told The Jordan Times later in the day that he expects the government to respond positively within two months.
"The union did not receive any official circular, saying that the taxation is annulled," Oran underlined.
He noted that the government has come to appreciate the importance of the agricultural sector and that the taxation decision would only worsen the situation, harm farmers and also cause Treasury losses, instead of profits.
The union said that imposing taxes on the sector adds to the financial burdens and losses that Jordan's farmers endured since the closure of Jordan's borders with Iraq and Syria.
Oran highlighted that the imposed 10 per cent tax has raised the running costs of one agricultural unit of protected cultivations from JD45,160 to JD51,900, noting that the cost of a unit, which entails 40 greenhouses, increased by JD7,740.
He underlined that the majority of Jordan's small-scale farmers cannot afford these costs.
Prime Minister Hani Mulki met with a House panel and stakeholders earlier this month, and said that the government would study the impact of possible exemption for the agricultural sector from the price hikes that have gone into effect recently.
He told the representatives that any decision in this regard should take into consideration that public finances remain sound, reiterating that salvaging the economy is a shared responsibility.
The meeting came on the heels of relentless protests by farmers and unionists, who threatened escalatory measures if the government did not reverse its decision.
Related Articles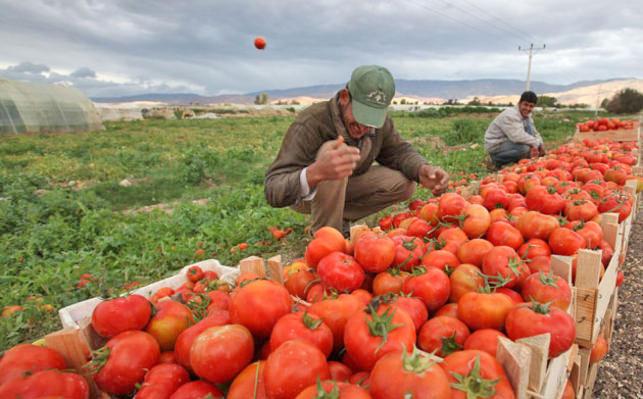 Feb 23,2018
AMMAN — Farmers on Thursday said that they were "anxiously" awaiting the government to annul its recent imposition of a 10-per cent tax on s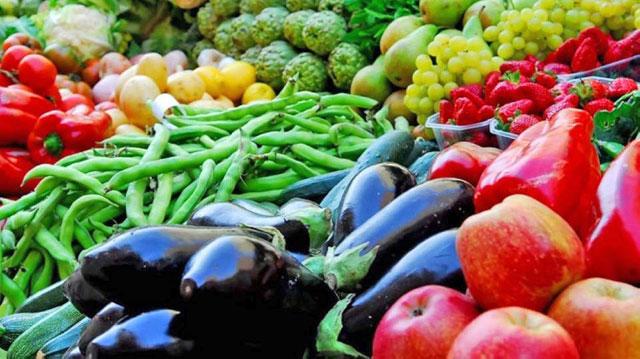 Jan 28,2018
AMMAN — The Jordan Farmers Union (JFU) on Sunday demanded that the government annul its imposition of a tax on agricultural production's inp
Feb 04,2018
AMMAN — The Jordan Farmers Union (JFU) on Sunday called the agricultural sector to a consultation meeting later this week in order to decide
Newsletter
Get top stories and blog posts emailed to you each day.