You are here
Forest violations dropped by 70% in 2016 — official
By JT - Dec 31,2016 - Last updated at Dec 31,2016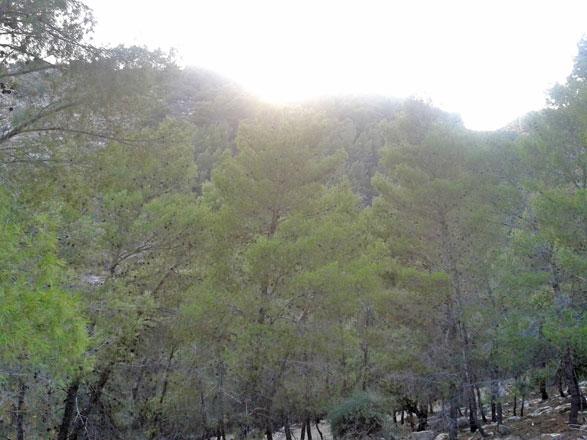 Forests in Jordan constitute less than 1 per cent of the country's total area (Photo by Merza Noghai)
AMMAN — Violations against forests in 2016 dropped by 70 per cent compared to previous years, Raed Adwan, the head of the forestry department, said on Saturday.
During a visit to Ajloun's forestry directorate, Adwan said that there were 25 violations against forests in 2016, while 2015 witnessed 72, the Jordan News Agency, Petra, reported.
He stressed that the Agriculture Ministry, through plans, projects and field visits, pays considerable attention to protecting forest areas in all governorates and is intensifying monitoring.
The Ajloun directorate will be supplied with more advanced patrol vehicles to access forests, Adwan said, calling on security agencies to protect rangers, who frequently suffer illegal loggers' assaults, with some of them having been hospitalised.
The official warned that violators will receive the "harshest legal penalties" in case of violations against all kinds of forest trees, especially old trees.
In November, officials said the Ministry of Agriculture issued new regulations restricting the uprooting or relocation of centennial trees.
Uprooting or relocating trees, particularly centennial ones, has always been prohibited under the Agriculture Law, but the new instructions prohibited even for the benefit of the public.
A written approval from the minister of agriculture is required in exceptional cases, officials said in previous remarks to The Jordan Times.
The northern region is particularly rich with centennial trees, such as Roman olive trees, oaks and pines, some of which are over 1,500 years old.
Centennial trees, especially Roman olive trees, are in many cases uprooted and sold for trade and landscaping purposes.
Forests in Jordan constitute less than 1 per cent of the country's total area of 89,342 square kilometres, making the Kingdom among the poorest countries worldwide in terms of forest cover, since the internationally accepted average of land covered by forests stands at 15 per cent of the total area.
Forestry lands amount to 1.5 million dunums, of which 250,000 dunums are bare, 400,000 dunums are natural forests, 500,000 dunums are planted forests and 350,000 are nature reserves, according to official figures.
Related Articles
Nov 19,2016
AMMAN — The Ministry of Agriculture has issued new regulations restricting the uprooting or relocation of centennial trees, an official said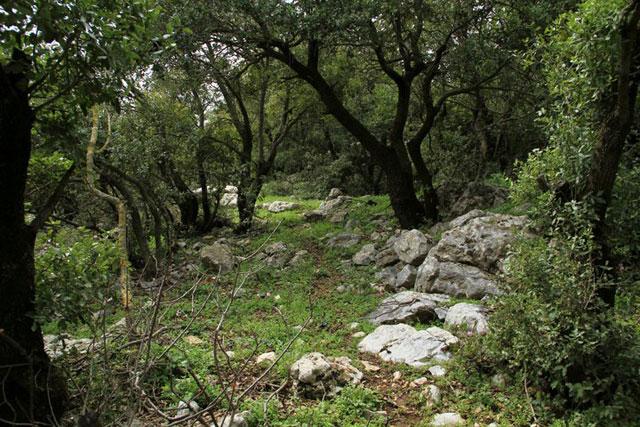 Jan 03,2017
AMMAN — Violations on the Kingdom's forests during the last third of 2016 dropped by more than 50 per cent, compared to the same period of 2
Dec 05,2017
AMMAN — Authorities have apprehended a group of people in Jerash Governorate, some 48km northwest of the capital, for uprooting a dozen of c