You are here
Four-year sentence upheld for defendants charged with sexual assault
By Rana Husseini - Sep 09,2018 - Last updated at Sep 09,2018
AMMAN — The Court of Cassation upheld an April Criminal Court ruling sentencing two men to four years in prison after they were convicted of sexually assaulting a minor in June 2017.
The court declared the defendants guilty of sodomising a 15-year-old boy on June 10 and handed each a six-year prison term.
However, the court decided to reduce the two sentences to four years each because the victim's family dropped charges against them.
Court papers said the defendants decided to sexually assault the boy and one of them "made up a story that his uncle fell on his head so that he [the boy] would go with them".
"The victim went with the men to a deserted area thinking that they were taking him to his uncle, but instead they sexually assaulted him and stole JD10 that was in his pocket," according to court documents.
The boy returned home and informed his family and they alerted the police, the court papers said.
The Criminal Court said it relied on the criminal lab and forensic reports which indicated that the victim was violently assaulted. Samples taken from his body and clothes also matched that of the defendants, according to court papers.
The higher court ruled that the Criminal Court followed the proper procedures and the defendants deserved the verdicts they received.
The Court of Cassation judges were Mohammad Ibrahim, Naji Zubi, Yassin Abdullat, Hamad Ghzawi, and Majid Azab.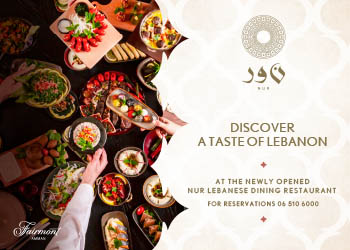 Newsletter
Get top stories and blog posts emailed to you each day.