You are here
Gas deal with Israel does not support occupation — gov't
By JT - Oct 02,2016 - Last updated at Oct 02,2016
AMMAN — It is "extremely shallow" to suggest that Jordan supports the Israeli occupation by signing the gas deal with Noble Energy, Government Spokesperson Mohammad Momani said on Sunday.
In remarks to Jordan Television's "Jordan this Evening" programme, Momani, who is also minister of state for media affairs, stressed the Kingdom's undisputed stance towards the occupation.
"We are the one country most capable of confronting this occupation," he noted, stressing, however, the need to "put matters in perspective", since Jordan has signed a peace deal with Israel and is engaged in trade with it.
Noble Energy is a Houston-based company that holds the largest share in the Israeli Leviathan gas field, located in the Mediterranean Sea off the coast of Israel.
Commenting on the availability of other energy resources such as solar and wind power, Momani said that no country in the world can generate all of its needs only out of the wind and the sun, the Jordan News Agency, Petra, reported.
The deal is a "strategic choice" based on diversifying energy resources; however, it does not put Jordan at Israel's mercy "as some speculators suggest", the spokesperson noted.
The government announced the deal two years ago and explained all of the justifications in "total transparency", he added.
Activists on Sunday switched off the lights for an hour at 9pm "to show the public's rejection of the gas deal".
Officials from the National Electric Power Company (NEPCO) previously told The Jordan Times that the deal to import natural gas would "help save Jordan up to $600 million each year".
A NEPCO official said the deal will enable Jordan to import 300 million cubic feet of gas per day, which represents 40 per cent of the Kingdom's electricity-generating.
up
27 users have voted, including you.
Related Articles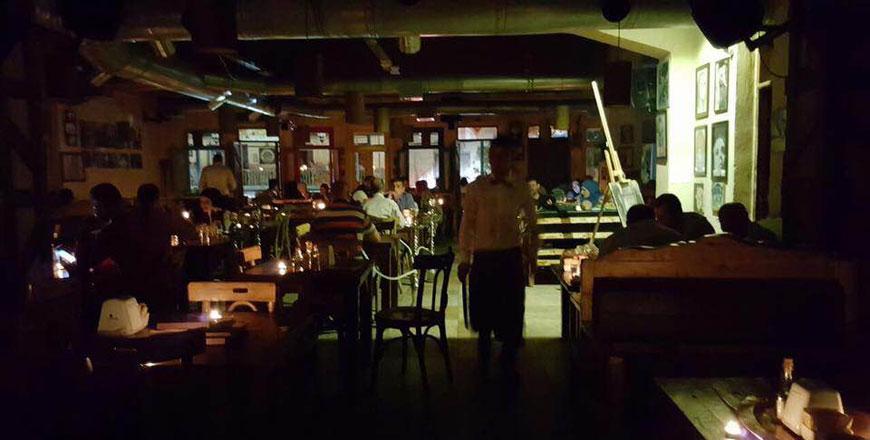 Oct 03,2016
AMMAN — Activists and residents across the Kingdom turned their lights off for an hour on Sunday night to protest the gas deal between Jorda
Oct 06,2016
AMMAN — Activists on Tuesday called on Jordanians to turn off their lights for one hour on Sunday to protest the recent gas deal between Jor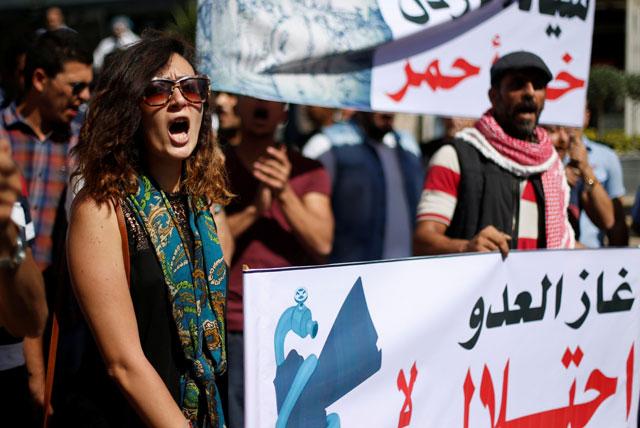 Oct 09,2016
AMMAN — University of Jordan (UJ) activists on Sunday launched a campaign of anti-normalisation activities to engage students in the politic
Newsletter
Get top stories and blog posts emailed to you each day.