You are here
Global nursing, midwifery summit to be held in Amman July 24-25
By JT - Jul 21,2017 - Last updated at Jul 21,2017
AMMAN — A global nursing and midwifery summit, to be held in Amman on July 24-25, will address large global health disparities and the development of a robust nursing and midwifery profession, a critical goal in regions with challenged human resources for healthcare services, a statement by the organisers said.
Worldwide, nurses and midwives make up the largest proportion of healthcare professionals and are on the front lines of humanitarian conflicts, the statement noted.
Columbia University School of Nursing, in partnership with Columbia Global Centres Amman and with the attendance of HRH Princess Muna, will welcome global leaders in nursing and midwifery from 22 countries to discuss issues affecting researchres and clinicians in both southern/eastern African and eastern Mediterranean regions, according to the statement.
From healthcare needs to the ongoing refugee crisis, nursing and midwifery leaders from southern/eastern African and eastern Mediterranean regions will come together in this third and final summit to work towards consensus on clinical research priorities that can effectively influence policy and foster better regional and global healthcare outcomes for all, the statement read.
During the summit, participants will address the conducting of clinical research in environments of political and economic uncertainty, social upheaval and escalating humanitarian crises, in an effort to bring together two regions facing similar challenges, in order to identify, prioritise and gain consensus on how to address critical regional health needs, the statement said.
The summit will see the participation of HRH Princess Muna, Health Minister Mahmoud Al Sheyyab, Dean of Columbia University School of Nursing Bobbie Berkowitz and Safwan Masri, executive vice president for Global Centres and Global Development, and director of the Columbia Global Centres | Amman.
The first two summit meetings focused on priority gaps in clinical research of each individual region, first focusing on southern/eastern Africa in 2015, and then the eastern Mediterranean region in 2016.
The final summit, in Amman, will bring the two regions together for the first time, to discuss accomplishments and outcomes from the previous two years, and to strengthen network building to increase and sustain health research cross regionally, the statement said.
Related Articles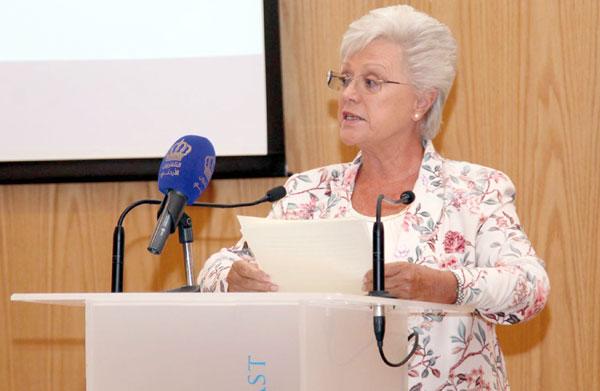 Jul 19,2016
AMMAN – Recognising the role of nurses as the "backbone" of the healthcare system, leaders in the profession are examining the needs and cha
Jul 12,2016
AMMAN — Jordan will host experts from 22 countries for a global nursing and midwifery summit on Monday under the patronage of HRH Princess M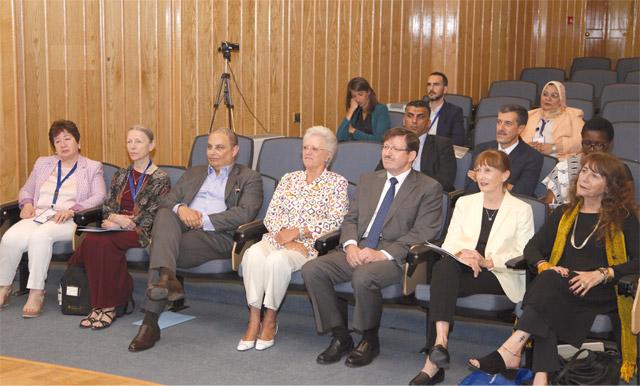 Jul 25,2017
AMMAN – While making up the vast majority of healthcare providers and being in the frontline in times of humanitarian crises, nurses still f
Newsletter
Get top stories and blog posts emailed to you each day.