You are here
Gov't approves agreements for oil shale power plant
By Mohammad Ghazal - Sep 04,2014 - Last updated at Sep 04,2014
AMMAN — The National Electric Power Company (NEPCO) has invited an Estonian-Malaysian consortium to sign deals for building the country's first $2.4 billion oil shale-fuelled power plant, Energy Minister Mohammad Hamed said Thursday.
The Cabinet approved the four agreements to be signed with the consortium, and the signing is expected to take place soon, Hamed told The Jordan Times.
"This is a strategic project for Jordan and we are going ahead with it," the minister added.
Agreements with the ministry, NEPCO, the Department of Lands and Survey, and the Energy and Mineral Resources Regulatory Commission are ready to be signed, he noted.
Last month, the Attarat Power Company, owned by the consortium, said it was awaiting the government's response on when to sign the deals to go ahead with the $2.4 billion oil shale-fuelled power plant.
Earlier this year, the Cabinet approved signing an agreement to build the plant by the company, which is owned by Enefit (Eesti Energia AS), YTL Power International Berhad and Near East Investments Limited.
The plant's 470-megawatt (MW) capacity will cover for some 15 per cent of Jordan's current overall electricity capacity of 3,200MW.
The plant, which is expected to be operational in February 2018, will be established on a build, own and operate basis.
Related Articles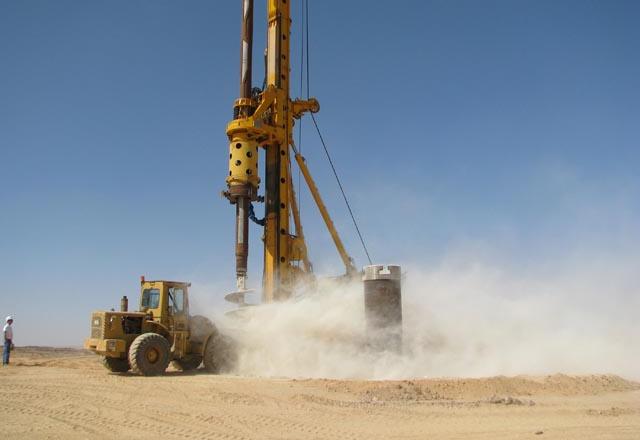 Apr 14,2014
A series of multibillion projects to generate oil from oil shale and build oil shale-fuelled electricity plants will start operation in the next few years, relieving the country's rising energy bill that accounts for 20 per cent of the country's gross domestic product, officials said Monday.
Aug 17,2014
The government said on Sunday it is in the final stages of preparing agreements to be signed with Attarat Power Company to start work on its $2.4 billion oil shale-fuelled power plant.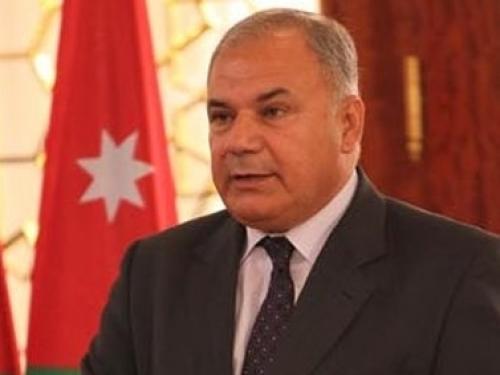 Jun 12,2014
The government on Thursday said it will sign an agreement this month for the construction of the country's first oil shale-fuelled power plant after agreeing with Enefit on the final details of the $2.1 billion project.
Newsletter
Get top stories and blog posts emailed to you each day.