You are here
'Gov't expected to exempt taxpayers from fines on overdue taxes'
By Omar Obeidat - Dec 10,2014 - Last updated at Dec 10,2014
AMMAN – The government is expected to announce next week a decision to exempt businesses and individuals from fines and interest caused by delays in paying their taxes, an informed official said Wednesday.
The official, who requested anonymity, told The Jordan Times that a Cabinet decision is expected to be taken next week that would detail instructions for concerned government agencies on the bases of fine exemptions for businesses and individuals that have not paid sales and income taxes.
The instructions would also exempt importers who have not paid their customs duties from fines.
The official said it is not clear yet if fines on unpaid property tax would be included in the decision, adding that the exemption would be gradual and will continue until the end of 2015.
"For example, if taxpayers pay their dues this month they would benefit from full exemption, while if they pay their taxes next month they may get a 90 per cent discount," the official explained.
The decision seeks to encourage taxpayers pay their dues to the government and to avoid extra fines, and is expected to be out either Sunday or Wednesday.
Related Articles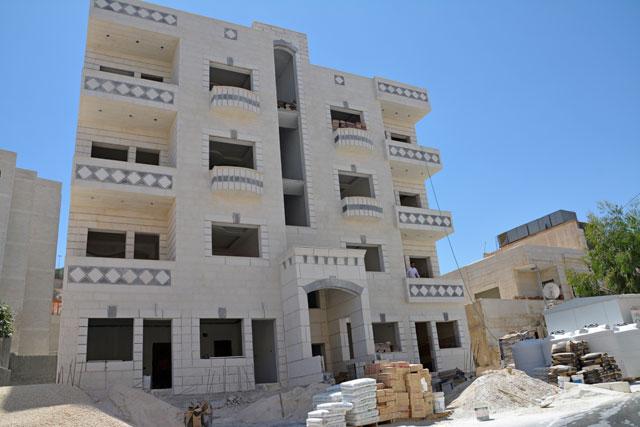 Feb 20,2018
AMMAN — Tens of Jordanian housing investors have been moving their investments from Jordan to other countries since 2015, a sector leader sa
Jan 26,2014
Revenues of the country's telecom sector have dropped by 9 per cent since the government increased taxes on cellular phones and mobile subscriptions, a representative of the sector said on Sunday.
Mar 31,2015
Thousands of taxpayers have settled their overdue taxes to benefit from full exemptions on fines, which expired Tuesday, according to the Income and Sales Tax Department. 
Newsletter
Get top stories and blog posts emailed to you each day.