You are here
'Governorate fund supported 125 projects since 2012'
By JT - Mar 06,2016 - Last updated at Mar 06,2016
AMMAN — Since its launch in 2012, the Governorate Development Fund's (GDF) has supported around 125 industry and service projects, with a funding volume of around JD60 million, according to a report released on Sunday.
The Cabinet reviewed the report, which gave an initial assessment of the GDF's achievements in investments since July 2012 until July 2015, during a meeting chaired by Prime Minister Abdullah Ensour, the Jordan News Agency, Petra, reported.
The Council of Ministers directed the Jordan Enterprise Development Corporation to continue the necessary measures to enhance awareness in governorates of the fund's services and funding programmes.
The council also instructed the GDF administration to communicate with the targeted segments and explain the requirements to benefit from investment opportunities, stressing the importance of empowering beneficiaries and training them on administering projects financially and technically.
The Cabinet also said that it is important for the GDF to adopt a proper mechanism to impose necessary assurances for borrowers, making sure they are financially sound, especially when it comes to large-scale projects.
Moreover, the council issued directives to encourage the private sector to contribute to the fund's resources in underprivileged areas as part of corporate social responsibility.
His Majesty King Abdullah ordered the creation of the JD150 million GDF in July 2011 to finance development plans for the country's governorates.
The fund was launched in February 2012, and its legal framework was endorsed in May of the same year, after the King urged the government to accelerate development in the country's outlying areas.
The GDF, which focuses on underprivileged areas with high unemployment, is financed by the government, the private sector, donor countries and international financial institutions
The King has asked the government to ensure the sustainability of the GDF, equality in the distribution of projects and that residents of governorates are aware of the fund's mechanisms and facilities.
Related Articles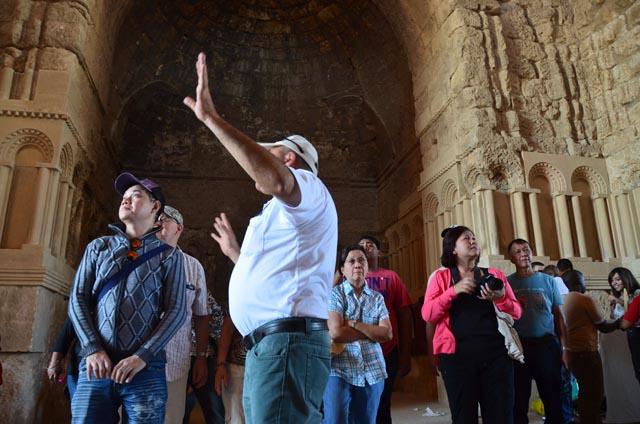 Feb 12,2014
The tourism sector contributed JD1.222 billion to the Kingdom's economy in 2012, an increase from JD1.138 billion in 2010 representing 6.5 per cent in direct contribution to the gross domestic product, according to an official report released Wednesday.
Oct 27,2015
AMMAN — Prime Minister Abdullah Ensour on Tuesday stressed the need to expedite the Governorate Development Fund's (GDF) work and the need f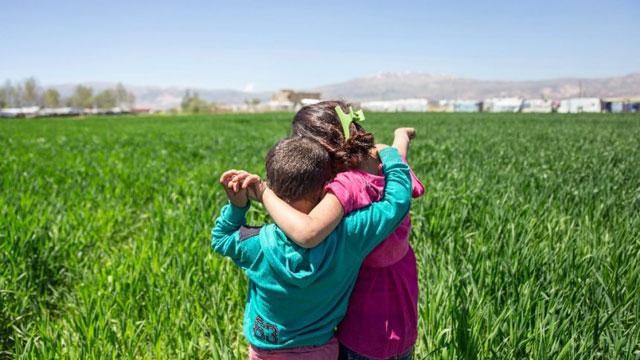 Oct 19,2017
AMMAN — Over 3,000 unaccompanied and separated children (UASC) have entered Jordan since 2012, according to a recent report by INTERSO
Newsletter
Get top stories and blog posts emailed to you each day.