You are here
House condemns Trump pledge to recognise Golan Heights annexation
By Raed Omari - Mar 24,2019 - Last updated at Mar 24,2019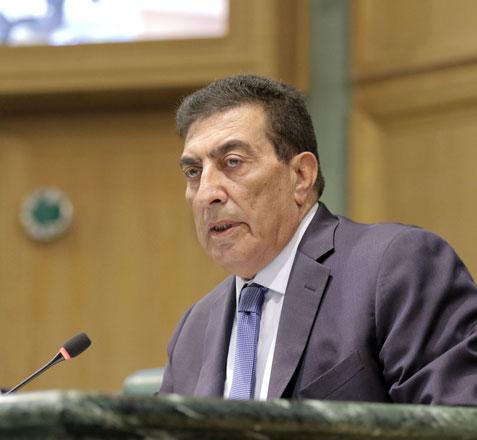 Lower House Speaker Atef Tarawneh attends a session, on Sunday. The speaker condemned US President Donald Trump's recent statement on recognising Israel's annexation of the occupied Golan Heights (Petra photo)
AMMAN — The Lower House on Sunday condemned US President Donald Trump's recent statement on Syria's occupied Golan Heights, saying it violated international law.
Reading a statement at the beginning of Sunday's session, House Speaker Atef Tarawneh said Trump's pledge to recognise Israel's annexation of the Golan Heights would create more regional instability and prolong the Israeli occupation of Arab territories.
Last Thursday, Trump said it was time for Washington to recognise Israel's sovereignty over the Golan Heights.
Tarawneh said that ending the Israeli occupation of Arab territories in the only way to achieving regional peace and stability.
Trump's statement "is yet more proof of US favouritism of Israel and Washington's withdrawal as a neutral and transparent peace-brokering party", he added.
Tarawneh, who is also president of Arab Inter-Parliamentary Union (APU), said that the APU has issued a similar statement, condemning Trump's remarks and emphasising Syria's sovereignty over the Golan Heights.
Foreign Minister Ayman Safadi on Friday affirmed Jordan's unaltered stance on the Golan Heights, stressing they are occupied Syrian territory, as stipulated in all international legitimacy resolutions that clearly ban the forceful annexation of land.
Safadi said in a statement that a permanent and comprehensive peace requires Israel's withdrawal from all occupied Arab territories.
The Syrian Golan is an integral part of these occupied territories, he underlined.
The minister also referred to the 1981 UN Security Council Resolution Number 497, which rejects Israel's annexation of the Golan.
Safadi also stressed that UN resolution 497 voids Israel's administrative and unlawful control and enforcement of its laws in the Syrian Golan Heights.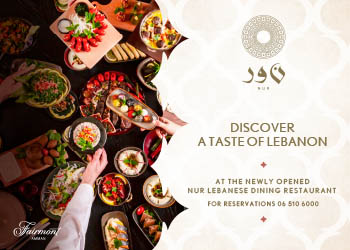 Newsletter
Get top stories and blog posts emailed to you each day.