You are here
Joint Jordan-Kenya committee to finalise cooperation agreements
Safadi, Kenyan counterpart discuss potential fields with mutual benefits
By JT - Dec 07,2018 - Last updated at Dec 07,2018
AMMAN — Jordan and Kenya on Thursday agreed to form a technical committee to identify agreements for both countries to sign to enhance economic, trade and investment cooperation.
During a meeting in Amman with Kenyan counterpart Monica Juma, Foreign Minister Ayman Safadi said that there are wide scopes for cooperation between the two countries, and both will implement the needed steps to benefit from these opportunities, a Foreign Ministry statement said.
The agreements that both countries seek to finalise are related to trade and investment ties, aerial services, dual taxation, labour, higher education, food and drugs, housing and civil development, health and medical services, as well as agriculture and marine cooperation, according to the statement.
The top diplomats reviewed the "high level" of cooperation Jordan and Kenya have so far realised in the defence, security and anti-terrorism fields.
Safadi noted Jordan's interest in developing institutional and comprehensive cooperation with Kenya and other African countries.
Juma said that her country represents a gateway for enhancing economic and trade cooperation with East African countries that are witnessing high and continuous economic growth rates.
She also voiced Kenya's appreciation for the Kingdom's role in enhancing security and stability and in boosting Arab-African relations.
Safadi said that developing bilateral ties has mutual benefits, especially in light of the free trade agreements that Jordan has entered into with several countries and blocs, which would allow Kenyan investors to export products to large markets in Europe and North America.
Discussions also addressed regional developments, with Safadi commending the Kenyan stance in support of Palestinians' rights to freedom and statehood, based on the two-state solution.
The latest developments in Syria and Libya, as well as the war against terror, were also highlighted during the talks.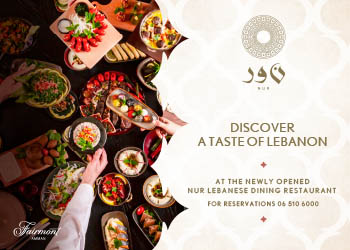 Newsletter
Get top stories and blog posts emailed to you each day.