You are here
Jordan's experience in managing water demand presented in Cairo
By JT - Aug 22,2015 - Last updated at Aug 22,2015
AMMAN — Conflicts and instability in the Arab region have caused the migration of 8 million people from water-rich areas into countries where water is a rare commodity, Khaldoun Khashman, secretary general of the Arab Countries Water Utilities Association said.
Khashman underscored that Jordan's hosting of over 1.6 million Syrian refugees is one example of the migration of people from water-rich areas to water-deprived countries.
In a statement e-mailed to The Jordan Times on Saturday, Khashman noted that in light of current regional conditions, collaboration among Arab states in the water sector, particularly in the water demand management field is imperative.
He made the remarks during a training programme which concluded in Cairo on Thursday, where Jordan's experience in water demand management was presented as a successful example in light of the scarce water resources and the increasing population.
up
15 users have voted, including you.
Related Articles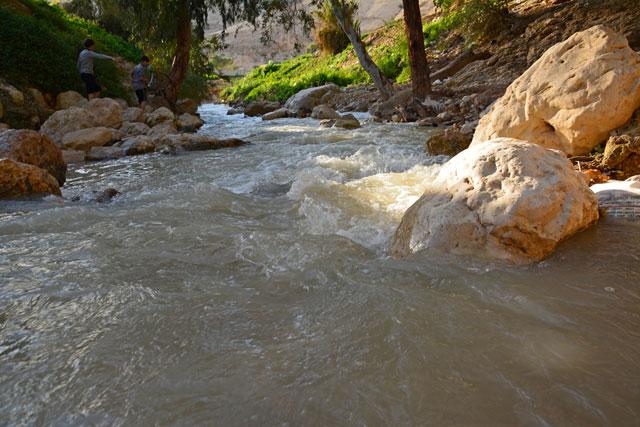 Mar 13,2017
AMMAN — Instability in some Arab countries has driven trained and qualified people out of the water sector, causing a deficiency in the mana
Mar 24,2014
Jordan is coordinating with international aid agencies to incorporate water and sanitation among the post-2015 development goals, Water Minister Hazem Nasser said on Monday.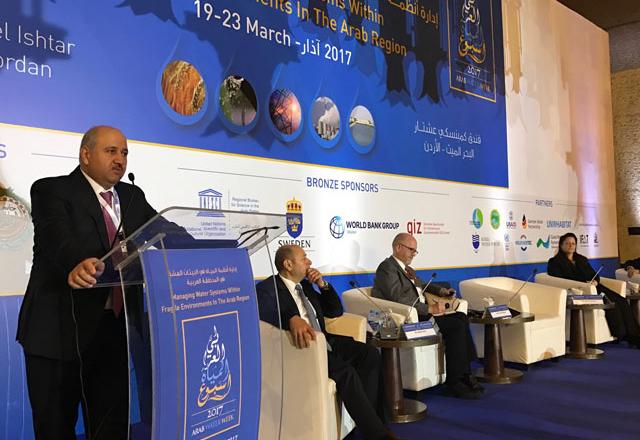 Mar 19,2017
DEAD SEA — Arab and international banks and funds are urged to steer their financial support towards water and wastewater projects tailored
Newsletter
Get top stories and blog posts emailed to you each day.