You are here
Jordan among 10 best destinations for Muslim travellers
By Khetam Malkawi - Feb 19,2014 - Last updated at Feb 19,2014
AMMAN — Jordan is among the top 10 friendliest destinations for Muslim travellers, a recent study said.
Crescentrating's 2014 Ranking of Halal Friendly Holiday Destinations ranked Jordan seventh among the countries of the Organisation of Islamic Cooperation, and eighth among the 60 countries included in the ranking.
The ranking issued this week puts Malaysia atop of the list for providing services that take into account the needs of Muslim travellers.
The United Arab Emirates came second and topped Arab countries, while Turkey came in third.
"This is a good ranking for Jordan, as it provides flexibility for different interests, such as providing prayer areas in the airport and malls," Tohama Nabulsi, director of media and communication at the Jordan Tourism Board, told The Jordan Times on Wednesday.
According to official figures, 5,388,917 tourists visited Jordan in 2013. The majority of visitors were Arabs (3,083,848), with 1,079,361 of them coming from Saudi Arabia.
The annual ranking launched four years ago tracks 60 destinations, according to the website of Singapore-based Crescentrating.
"The Muslim Travel market segment was estimated to be worth $140 [billion] in 2013, representing almost 13 per cent of global travel expenditures," the company said.
It added that "an increasing number of destinations are now keen on tapping into this segment and adapting their services to take into account the unique faith-based needs of Muslim travellers."
According to the Singapore-based company, Japan has made the most improvement among the 60 tracked destinations, as it released a travel guide for Muslim travellers last year.
"Recently, some of the airports in Japan have also taken steps to improve their services by offering Halal food and prayer rooms," the company said.
Related Articles
Feb 18,2014
The number of tourists who visited the Kingdom in 2013 witnessed a 14 per cent decrease compared to a year earlier, according to official figures.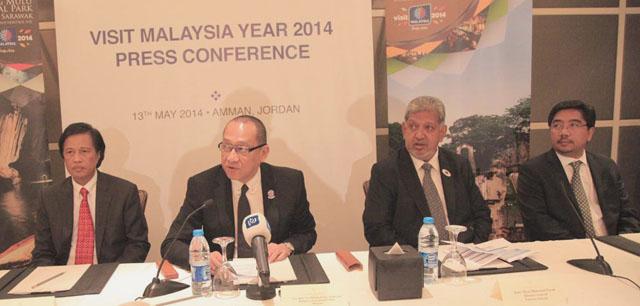 May 14,2014
Jordan is a popular destination for Malaysian travellers, who — like other tourists from East Asia — are interested in visiting the country that is home to many places mentioned in the holy books, a Malaysian official said late Tuesday.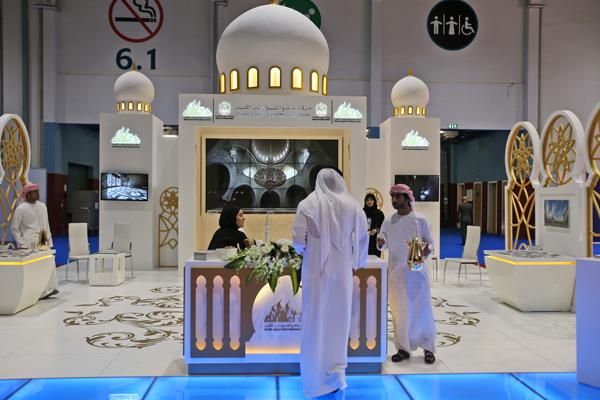 Oct 21,2015
ABU DHABI, United Arab Emirates — A rental company in Orlando, Florida, is offering "halal vacation homes" with curtained pool decks and roo
Newsletter
Get top stories and blog posts emailed to you each day.