You are here
Jordan Boycott Divestment and Sanctions movement meets UN officials
By JT - Jun 10,2015 - Last updated at Jun 10,2015
AMMAN — At a meeting with UN officials on Tuesday, the Jordan Boycott Divestment and Sanctions (BDS Jordan) movement as part of the global StopG4S campaign to end G4S complicity with the Israeli occupation, highlighted the UK-based security company's involvement in Israel's human rights violations against Palestinians.
During a meeting with Makarim Wibisono, special rapporteur on the situation of human rights in the Palestinian territories occupied since 1967, activists "urged the UN to uphold international law and its own UN Guiding Principles on Business and Human Rights and end its existing contracts with G4S until the firm stops its involvement in aiding and abetting Israel's violations of human rights", according to a statement from BDS Jordan.
Related Articles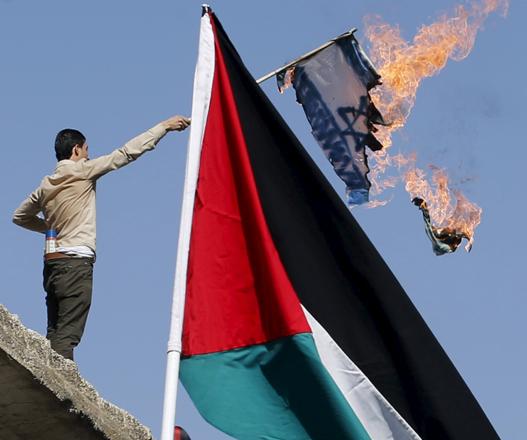 Oct 18,2015
AMMAN — The national Boycott, Divestment and Sanctions (BDS Jordan) movement has called on Jordanians to maintain a stance against the Israe
Oct 03,2017
AMMAN — The United Nations Entity for Gender Equality and the Empowerment of Women (UN Women) in Jordan has dropped its contracts with the w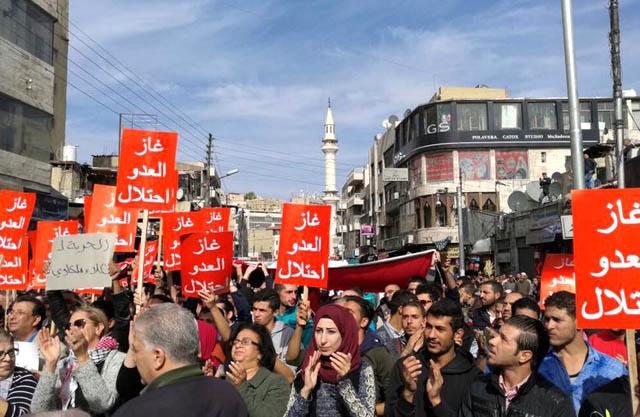 Aug 29,2017
AMMAN — Celebrating three years of resistance and awareness raising on Israel's "apartheid projects" in Palestine earlier this week, Jordan'
Newsletter
Get top stories and blog posts emailed to you each day.