You are here
Jordan emerges as plastic surgery destination
By Sawsan Tabazah - Apr 06,2017 - Last updated at Apr 06,2017
AMMAN — The plastic surgery sector in Jordan has attracted an increasing number of clients over the last 10 years, both Jordanian and international, thanks to its competitiveness in the regional market, offering relatively low prices combined with high-quality services.
Secretary of the Jordanian Society for Plastic and Reconstructive Surgeons Qusai Al Musa said that despite the absence of official numbers of reconstructive and cosmetic surgeries performed in Jordan, he has witnessed a trend. He noticed that Jordanians are going to greater lengths to take care of their appearance.
While reconstructive plastic surgery is performed to restore the normal appearance and function of disfigured or impaired parts of the human body, cosmetic surgery is primarily conducted to improve the looks of an individual.
Nose jobs, liposuction and breast enlargements are the most common cosmetic surgeries for women, while men opt for face-lifts, hair transplants and liposuction, Musa told The Jordan Times on Tuesday.
Mahmoud Batayneh, head of plastic and reconstructive surgeries in Al Bashir Hospital, believes that the increased demand is caused by many factors, such as social media and TV shows, the increased number of qualified doctors in the sector and the high quality provided in private and government hospitals.
Overall, he pointed out the attractiveness of a good service combined with low prices.
A nose surgery costs between JD1,600 and 3,000, Batayneh said, noting that they can reach much lower prices in government hospitals, but are then not covered by medical insurance.
Musa said that the highly rated services and the very low rates of medical complications are points of interest for prospecting clients.
"I think this is why this medical sector has attracted many people from Arab Countries such as Saudi Arabia and Iraq, also from America and Europe." he said.
"There are 60 plastic surgeons in Jordan, and the number is still growing," the secretary noted.
Although the sector has shown great capabilities and expertise, it has been suffering from poor marketing, especially as recession hit medical tourism, he noted.
The sector lacks media coverage, as reports sometimes focus on stories without searching for accuracy prior to the publication, he added.
On the other hand, Musa and Batayneh insisted on the need to spread awareness about precautions prior to cosmetic surgeries, including the choice of a specialised surgeon. They noted that some unqualified doctors perform these surgeries in their clinics for financial gain, while putting patients at risk.
Patients need to do proper research about doctors, and choose a doctor licensed and certified in plastic and reconstructive surgery to get better results, he added.
Health Ministry Spokesperson Hatem Azrui clarified that the plastic surgery sector is like any other medical sector, noting that public hospitals' insurance covers plastic surgeries when they are based on medical need.
Journalist Massarah Yassen commended the quality of plastic surgeries in Jordan, noting "we rarely hear about surgeries that resulted in body distortions".
Yassen highlighted that, despite the reasonable prices offered by Jordanian surgeons, clients tend to prefer Gulf countries' specialists as they provide pricey, yet renowned services in the region.
Related Articles
Oct 23,2014
Dubai, the emirate known for its celebration of over-the-top glamour and luxury, is racing ahead to dominate the Middle East's plastic surgery market with plans to attract half a million medical tourists in six years.
Jul 09,2017
After weight-loss surgery, people who get cosmetic procedures to remove excess tissue may have a better quality of life than those who do no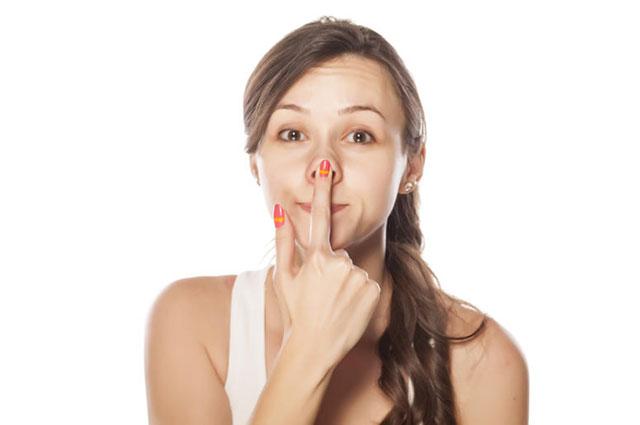 Mar 04,2018
It is the inescapable 21st-century vexation of the vain.
Newsletter
Get top stories and blog posts emailed to you each day.