You are here
Jordan endorses 131 human rights recommendations out of UPR's 226
Nine per cent of recommendations referred for further study
By JT - Nov 14,2018 - Last updated at Nov 14,2018
AMMAN — Jordan endorsed 131 recommendations out of 226 made by the UN's Human Rights Council (UNHRC) at the Kingdom's Universal Periodic Review (UPR) last week, head of the Jordanian delegation to the UPR Basel Tarawneh announced to the council on Tuesday.
Declaring the official Jordanian stance on the UPR before the UNCHR on Tuesday, Tarawneh noted that 21 recommendations, 9% of the total, were referred for further study, and the country has been informed of the remaining 74, the Jordan News Agency, Petra, reported.
The recommendations made by the UNHRC during Jordan's third UPR focused mainly on three pillars; gender equality and raising women's representation, freedom of expression and the Cybercrimes Law and suspending capital punishment, with the aim of abolishing it in the future.
The council also recommended prohibiting underage marriage, and the exceptions stipulated for it in the law, guaranteeing rights for children of Jordanian women married to non-Jordanians and empowering people with disabilities, as well as putting an end to torture and guaranteeing fair trials in cases where torture is claimed.
Tarawneh noted that the percentage of support for the recommendations, excluding the ones referred for study, amounted to 64 per cent of the total, noting that this represents a formal commitment to move forward with advancing human rights in the Kingdom.
Jordan will begin working on implementing the approved recommendations by incorporating them into state programmes and plans within the next phase objectively, scientifically and realistically, Tarawneh told the council in Geneva.
Tarawneh added that Jordan continues to promote human rights through a methodology related to legislation, policies and practices and also through the national comprehensive human rights plan.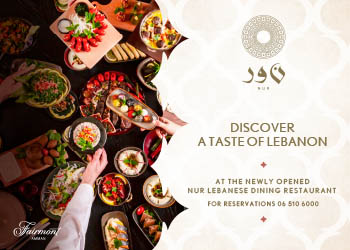 Newsletter
Get top stories and blog posts emailed to you each day.