You are here
Jordan has much to add to UN Intergovernmental Panel on Climate Change — co-chair
By Dana Al Emam - Aug 23,2015 - Last updated at Aug 23,2015
AMMAN — Jordanian environmentalists and the scientific community should have more contributions to the UN Intergovernmental Panel on Climate Change's (IPCC) upcoming cycle, according to an IPCC official.
Jordan has a lot of expertise to add to the panel's climate change negotiations and publication of assessment reports, especially since the country is exposed to changes in the water supply from precipitation and is located in a relatively dry zone, said IPCC Co-chair Thomas Stocker.
In an interview with The Jordan Times on Friday, he said governmental and academic research institutions should provide help and time for scientists to contribute to the IPCC.
As measurements of temperature and water precipitation carried out by Jordanian institutions are crucial for a better understanding of the regional climate conditions, cooperation between local institutions is essential to guarantee the availability of information, Stocker noted.
His remarks to The Jordan Times were on the sidelines of his meetings with officials from the environment, water and foreign ministries to present his vision as the candidate of Switzerland for the chairmanship of the IPCC.
The expert, who is also a professor of climate and environmental physics at the Physics Institute of the University of Bern, Switzerland and co-director of the Physics Institute, was on a two-day visit to Jordan as part of a trip to the region that included Saudi Arabia and Qatar.
"The task of the IPCC is to serve as a body that delivers scientific information about climate change and pollution," he said, citing a global and a regional perspective in examining issues under study.
His vision for the IPCC chair considers enhancing communications as a "central" issue to bring knowledge to decision makers and to the public in a way that they can understand the complex issues associated with climate change.
"In order to enhance communication we need all scientists to be ambassadors of climate change knowledge, and that means we should enhance the involvement of scientists in all regions to become good communicators, and IPCC can certainly help them," Stocker said.
To maintain the quality and the standards of IPCC at the highest level, Stocker aims for the upcoming IPCC assessment to be more comprehensive and based on the best scientific and socio-economic information.
The 42nd session of the IPCC is expected to convene in October 2015.
Related Articles
Feb 24,2015
The leader of the UN's expert panel on climate change stepped down on Tuesday amid an investigation into a colleague's allegations of sexual harassment.
Feb 09,2014
Stronger winds which have cooled the surface of the Pacific Ocean could explain what is likely to be a temporary slowdown in the pace of global warming this century, researchers said.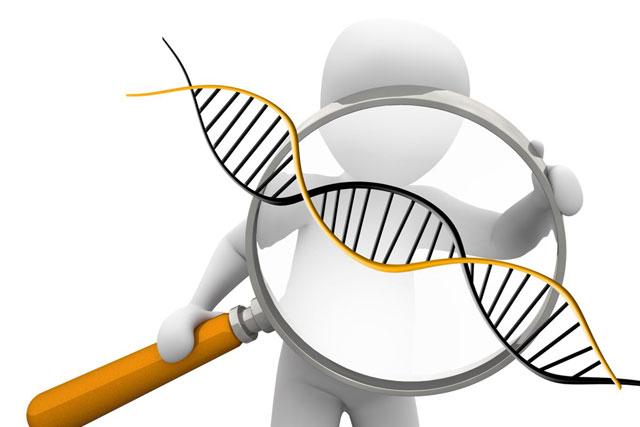 Feb 19,2017
Scientists should be allowed to alter a person's DNA in ways that will be passed on to future generations, but only to prevent serious and s
Newsletter
Get top stories and blog posts emailed to you each day.