You are here
Jordan marks World Population Day
By JT - Jul 10,2016 - Last updated at Jul 10,2016
AMMAN — Jordan marks World Population Day on Monday, which is held this year under the theme "investing in teenage girls", the Department of Statistics (DoS) said on Sunday.
World Population Day seeks to raise awareness of population issues and their relation to development.
The Kingdom's population has doubled 10 times since the 1960s, markedly since 2011, DoS said.
Between 2004 and 2010, the growth rate stood at 5.3 per cent, the department said, noting that the rise in population was caused by the waves of refugees entering the Kingdom, as the growth rate among non-Jordanians was 18 per cent during those years.
Jordan's population stands at 9,532,000 according to the 2015 census, and around 30 per cent of the population is made up of non-Jordanians, DoS said in a statement.
There are around 1,977,500 families in Jordan, the statement added, indicating an 11.1 per cent decrease in family size since 2004, as the average family now consists of 4.8 members.
The 2015 population tally revealed that citizens under 15 years comprise 34.5 per cent of the population, while citizens aged between 15 and 64 make up 61.3 per cent while those above 65 comprise only 4.2 per cent.
The ages of non-Jordanians are similar, with 63.4 per cent of non-citizens aged between 15 and 64.
Sisterhood Is Global Institute (SIGI) issued a statement to mark the occasion, noting the importance of investing in young girls and enabling them to boost their knowledge and education.
SIGI said early marriage is one of the factors hindering teenage girls from obtaining their rights. Child marriage endangers girls' lives and deprives them of proper education and their rights as children, the institute noted.
Early marriage exposes young girls to sexual activity at an age when they themselves do not know much about their bodies and their sexual and maternal health, SIGI added.
Sharia courts in Jordan registered 81,209 marriage contracts in 2014, SIGI said, adding that most of them took place in Amman, Irbid and Zarqa.
Early marriages constituted 13.3 per cent of the marriages in 2014, with a total of 10,834 girls under 18 getting married, according to the SIGI statement.
Related Articles
Nov 28,2017
AMMAN — The total number of divorces registered at Sharia courts in 2016 reached 21,969, including 19,919 divorces of Jordanian men and 2,05
Feb 22,2016
AMMAN — Jordan's illiteracy rate remains among the lowest in the Arab world, with 9.1 per cent of residents aged above 13 classified as illi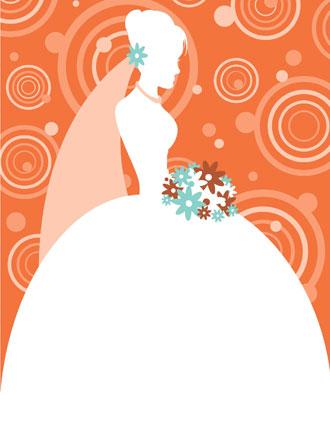 Aug 31,2016
AMMAN — Some 13.5 per cent of married women in Jordan were wed before the age of 18, the Higher Population Council (HPC) said on Wednesday.A
Newsletter
Get top stories and blog posts emailed to you each day.