You are here
Jordan, Poland see eye to eye on regional, international issues — ambassador
'Amman, Warsaw celebrate 55 years of diplomatic relations'
By Mohammad Ghazal - Feb 19,2019 - Last updated at Feb 19,2019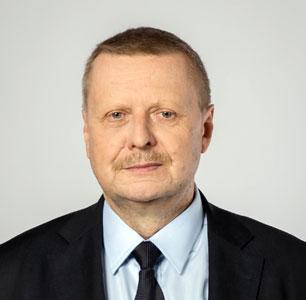 Polish Ambassador to Jordan Andrzej Swiezaczynski
AMMAN — As Jordan and Poland mark the 55th anniversary of establishing diplomatic ties on Wednesday, Polish Ambassador to Jordan Andrzej Swiezaczynski said his country will increase its engagement in assisting Jordan during 2019 and will continue working with the Kingdom in various fields to foster relations.
Jordan and Poland see eye to eye on several issues, and the Kingdom is a key strategic partner for Poland, which this year plans to shift its support and aid to focus more on the Jordanian society, the ambassador said in an interview with The Jordan Times, on the occasion, on Tuesday.
"I am satisfied with the level of relations in several sectors between the two countries. Due to Jordan's key role in the region and our ties, we want to expand cooperation in several sectors, including science, tourism, military, culture and business," the ambassador said.
"During the Cold War period, Jordan was one of the key partners of Poland in terms of trade in the Middle East. Phosphates produced in Jordan and exported to Europe were crucial for the development of the Polish chemical industry. After the Cold War and democratisation of central and eastern Europe, bilateral relations were mainly focused on the economic cooperation. In 2001 the new Polish embassy in Jordan was opened."
Opening of the direct flights between Amman and Warsaw and Krakow brought in the fresh enhancement of the tourist visits.
The number of Polish visitors rose from average level of 4,500-5,000 annually to over 15,000 in 2018 after Ryanair flights started.
"The numbers will continue to grow as we are aware that the flights are fully booked in both directions," he said.
Voicing appreciation for Jordan's efforts in hosting Syrian refugees, he said the embassy in 2018 was able to facilitate seven development projects and boost bilateral trade relations to a new level.
"Warsaw and Amman enjoy strategic and very friendly relations at all levels, which is a proof of Poland's highest consideration for the stabilising role of the Hashemite Kingdom of Jordan in the Middle East. While celebrating 55 years of bilateral relations, we look to the past to inspire our relations for the future and develop them in the fields of trade, education, science, culture and politics."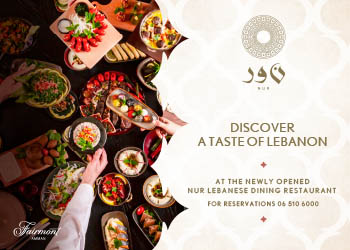 Newsletter
Get top stories and blog posts emailed to you each day.