You are here
Jordan seeks Singapore's know-how in HRD, vocational training
By JT - Apr 17,2016 - Last updated at Apr 17,2016
His Majesty King Abdullah meets with Prime Minister of Singapore Lee Hsien-Loong in Amman on Sunday (Photo courtesy of Royal Court)
AMMAN — His Majesty King Abdullah on Sunday said Jordan is looking forward to enhancing and expanding relations with Singapore, mainly in economic and investment fields.
During a meeting with Prime Minster of Singapore Lee Hsien-Loong, attended by Prime Minister Abdullah Ensour, His Majesty stressed the importance of building on the free trade agreement between the two countries to open new markets for their exports and enhance trade exchange, according to a Royal Court statement.
The meeting at Al Husseiniya Palace also covered means to benefit from the expertise of the Lee Kuan Yew College for administration and public policy in Singapore to develop vocational training and human resources in Jordan's public sector.
King Abdullah and Lee discussed prospects of exchanging expertise through enhancing cooperation between economic and investment institutions in Jordan and their counterparts in Singapore, in addition to exchanging visits of businesspeople and representatives of the private sector.
They discussed regional and international issues and ways to deal with them in order to enhance global security and stability.
Talks also addressed the repercussions of the Syrian crisis and efforts to revive Palestinian-Israeli peace negotiations.
For his part, Lee delivered the greetings of Singapore President Tony Tan Keng Yam and commended the Kingdom for success in preserving its security and stability amid a turbulent region.
Also on Sunday, Ensour met with Lee and stressed the "strong economic relations", citing the Free Trade Agreement (FTA), which was signed in 2004.
Ensour said that despite the regional challenges, Jordan is carrying on with implementing political and economic reforms to improve the business and investment environments.
He notes that Jordan has signed FTAs with the US, Canada, the European Union, adding that as a part of the recent London donor conference, Jordan negotiated with the EU a request that the union simplify its rules of origins in dealing with made-in-Jordan products.
Moreover, the premier said that the Singapore's volume of investment in Jordan is still below expectations, noting that there is space for improvement in fields including infrastructure, water and renewable energy.
Lee, whose visit to the Kingdom was the first, emphasised that Singaporean companies are interested in investing in Jordan, taking advantage of its security, stability and strategic location.
Related Articles
May 06,2017
AMMAN — His Majesty King Abdullah on Saturday discussed "strategic partnership" with US Secretary of Homeland Security John F.
Mar 24,2015
His Majesty King Abdullah on Tuesday sent a cable of condolences to Singapore's President Tony Tan Keng Yam over the death of former Singaporean prime minister Lee Kuan Yew,  who is recognised as the founding father of modern Singapore.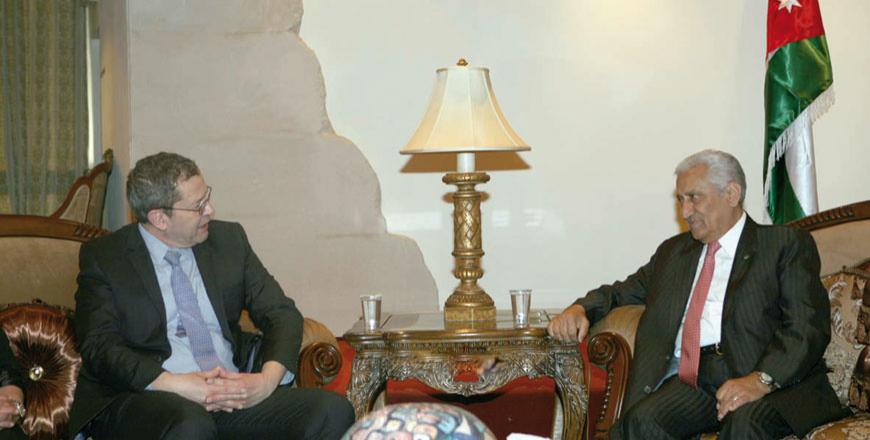 Feb 20,2016
AMMAN — "The quality of public institutions will be the key competitive edge of the 21st century.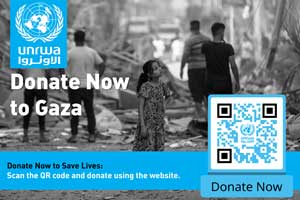 Newsletter
Get top stories and blog posts emailed to you each day.