You are here
Jordan, US sign agreement to bolster child health services
By JT - Mar 14,2019 - Last updated at Mar 14,2019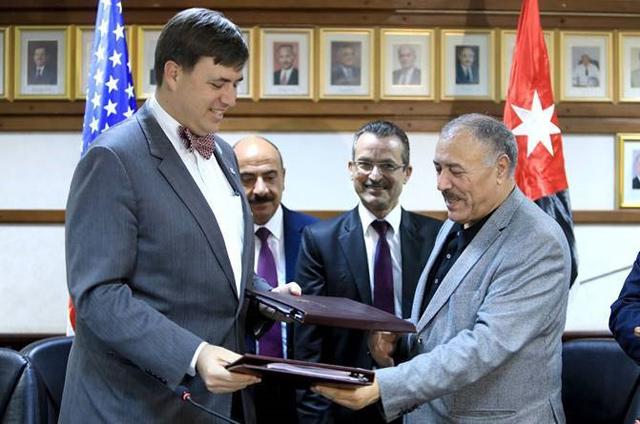 Minister of Health Ghazi Zaben (right) and the USAID acting mission director Ralph Koehring sign an agreement, to support child health services in Jordan on Thursday (Photo courtesy of USAID)
AMMAN — Jordan and the US on Thursday signed an agreement for the US to fund the Ministry of Health directly for the first time through the US Agency for International Development's (USAID) Partnership for Health and Family Planning Programme.
The ceremony was held at the Ministry of Health and attended by Minister of Health Ghazi Zaben and the USAID acting mission director Ralph Koehring, according to a statement sent by the USAID.
The statement added that the investment is worth approximately $95 million, and will help to support family planning and immunisation services, under the Partnership for Health and Family Planning Programme.
"The USAID and the Ministry of Health enjoy a longstanding partnership to improve essential service delivery for the people of Jordan. We look forward to working together on this programme and building a healthy, productive and self-reliant future for Jordan," Koehring said in the statement.
The Partnership for Health and Family Planning Programme will also introduce the pneumonia vaccine into Jordan's Expanded Programme on Immunisation. The vaccine is expected to protect approximately 300,000 babies in Jordan from the number one cause of death for children under five worldwide.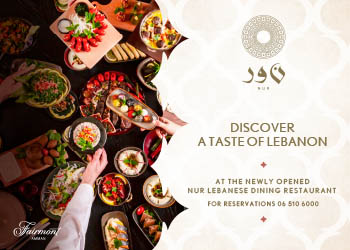 Newsletter
Get top stories and blog posts emailed to you each day.