You are here
Jordanian pilgrims arrive in Medina
By Petra - Sep 25,2014 - Last updated at Sep 25,2014
MEDINA — Jordanian Hajj pilgrims arrived in Medina Munawarah on Wednesday night and 5,600 are currently staying at their designated hotels.
On Thursday, the medical Hajj mission arrived in the holy city, and completed its medical and awareness arrangements for Jordanian and 1948 Palestinian pilgrims.
Samir Faouri, head of the mission, said two clinics were installed in addition to two rooms for nursing and general medicine.
He noted that these medical facilities have started treating patients for ailments such as influenza and allergies, as well as diabetes and high blood pressure.
The mission includes 55 members, 25 of whom are in Medina and 30 in Mecca.
Hajj is the greater Muslim pilgrimage to Mecca.
up
29 users have voted, including you.
Related Articles
Sep 27,2014
Around 5,600 Jordanian pilgrims have arrived in Mecca for Hajj (the greater Muslim pilgrimage), the Awqaf Ministry said Saturday.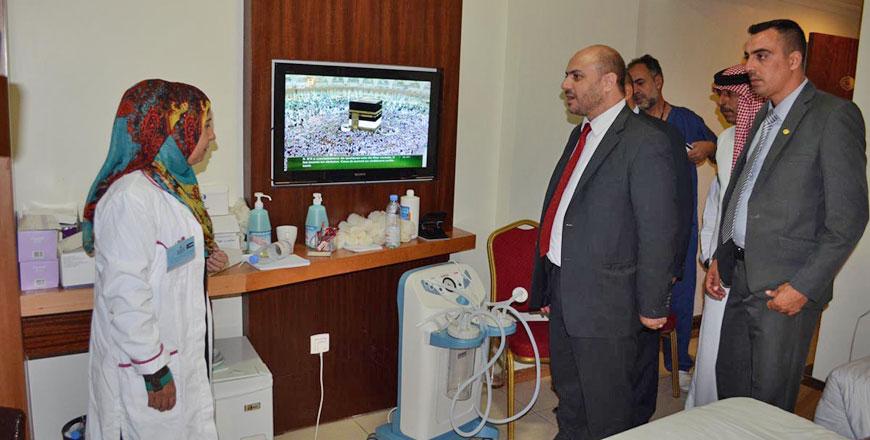 Sep 01,2016
AMMAN — Awqaf Minister Wael Arabiyat, head of the Hajj (greater pilgrimage) delegations, on Thursday stressed the importance of providing co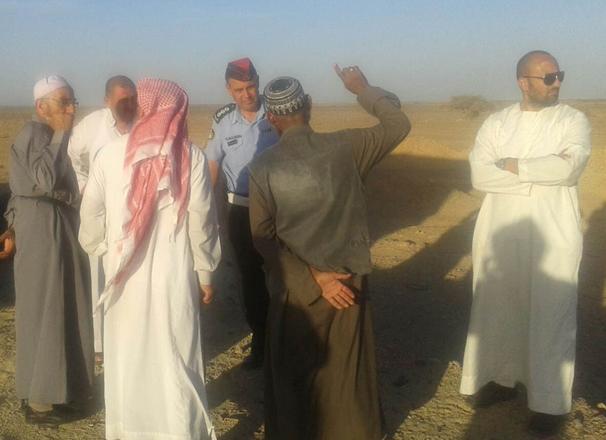 Sep 29,2015
AMMAN — A second Jordanian man, 39-year-old Tareq Hassan, has been reported missing in the Hajj stampede incident in Mecca, an Awqaf Ministr
Newsletter
Get top stories and blog posts emailed to you each day.