You are here
Jordanian rapper sues Netanyahu and his party over campaign clip
By Reuters - Feb 18,2015 - Last updated at Feb 18,2015
OCCUPIED JERUSALEM — A Jordanian hip-hop group has taken legal action against Prime Minister Benjamin Netanyahu and his Likud party after one of its songs was used in a campaign video for Israel's election next month.
Firas Shehadeh, founder of the group Turabyeh ("Of the Soil"), filed an injunction with the Haifa District Court on Monday stating that the song had been used without permission, Iyad Jubran, the group's attorney, told Reuters.
"They were stunned by Likud's shamelessness and outright theft," the Israel-based Jubran said.
Representatives of Likud and Netanyahu declined to comment.
The song, titled 'Gorbeh' (Alienation), is being used in a 40-second online video posted on Netanyahu's YouTube channel.
The video, under the title "Us or Them, ISIS's Version", depicts four men dressed as Daesh militants driving across sandy terrain. At one point, the driver stops to ask the driver of a car next to them in Arabic-accented Hebrew: "How do we get to Jerusalem, brother?"
The Israeli driver replies: "Turn left."
The message appears to be that if the centre-left defeats Netanyahu's right-wing party in the March 17 parliamentary election, Daesh will end up taking over.
Shehadeh said he learned of the clip from friends on Saturday, shortly after it was posted online.
"I was shocked, it was craziness," he told Reuters by phone from Spain. "We are against ISIS [an English acronymn for Daesh] and against Israel."
The court petition says the clip creates the impression that the group supports Daesh and could expose them to reprisals by those who oppose it. Its use in the campaign of an Israeli right-wing party could also deter their fans.
Turabyeh has four members, three of them descendants of Palestinian refugees, millions of whom now live in Jordan. The song is about their political alienation and longing for a return to their Palestinian homeland, Shehadeh said.
Related Articles
Jan 29,2017
AMMAN — The stories of teenage Syrian refugees are to be told through their own hip hop songs, in a project led by a team of music professio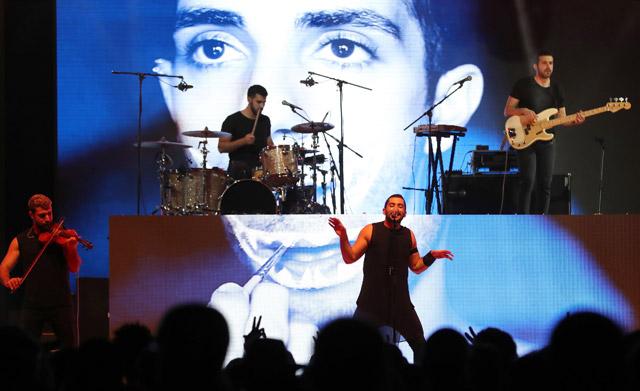 Apr 13,2017
DUBAI — Their voices narrate the unofficial soundtrack of life as an Arab today.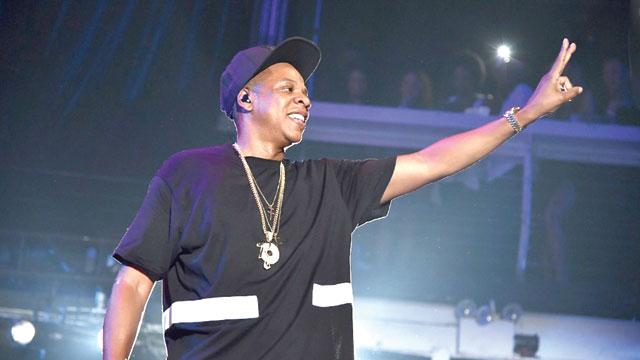 Nov 30,2017
NEW YORK — Jay-Z led Grammy nominations on Tuesday with eight nods, followed closely by fellow rapper Kendrick Lamar with seven, in a
Newsletter
Get top stories and blog posts emailed to you each day.