You are here
Jordanians brace for a 'day of rage' Friday
By JT - Dec 08,2017 - Last updated at Dec 08,2017
Protesters rally near the US embassy in Amman in rejection of US decision to recognise Israel as its capital on Thursday (Photo by Raad Adaileh)
AMMAN — The largest opposition group, the Muslim Brotherhood, has called for wide protests across the Kingdom in response to the US decision to recognise Jerusalem as the capital of Israel.
The main rally will be held following Friday prayer at Al Husseini Mosque, downtown Amman, while activists plan to take to the streets of various towns across the Kingdom (see story on page 3), according to statements and local reports.
US President Donald Trump's decision, officially announced on Wednesday, triggered protests and condemnation across the world, especially in Palestine.
Jordan also witnessed a series of rallies, including one near the US embassy and several on a number of university campuses.
Some local radio stations dedicated their airtime to cover the issue, while Jordanians used social media to express their anger at the move.
Security forces on Thursday intensified their presence around the Israeli embassy in Rabia neighbouhood in Amman, with police patrols stationed at every corner in the area, while dozens of protesters, despite heavy police presence, made it to the area where the US embassy is located.
No clashes, violence or arrests were reported.
up
40 users have voted, including you.
Related Articles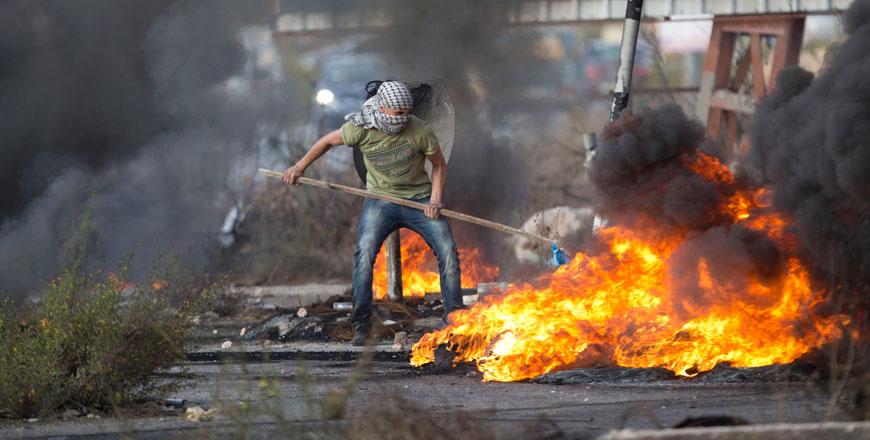 Oct 13,2015
At least three people were killed and many wounded in shooting and car-and-knife attacks in occupied Jerusalem on Tuesday on a "Day of Rage"
Nov 02,2017
AMMAN — The Mexican embassy in Amman celebrated its third "Day of the Dead" on Wednesday at the Cervantes Institute, bringing an age-old and
Nov 15,2015
AMMAN — Amman Mayor Aqel Biltaji on Friday participated in a walk in the Jabal Amman area to launch the initiative "A day without cars" to a
Newsletter
Get top stories and blog posts emailed to you each day.