You are here
Kidnappers of Jordanian ambassador in Libya want release of Libyan prisoner
By Khetam Malkawi - Apr 15,2014 - Last updated at Apr 15,2014
AMMAN — Jordan's Ambassador to Libya Fawaz Aitan was kidnapped in Tripoli Tuesday by an anonymous armed group, with unconfirmed news that he was freed later in the evening.
Deputy Lower House Speaker Khalil Atiyeh told The Jordan Times that he had "solid" information that Aitan was freed late Tuesday and was "in good hands," but Minister of State for Media Affairs and Communications Mohammad Momani said the government could not confirm the lawmaker's statement.
The kidnappers demanded the release of a Libyan who is serving a life prison sentence in Jordan, a Libyan security source said.
Essam Baitelmel, a member of the Libyan team investigating the abduction, was quoted by Reuters as saying that kidnappers had demanded the release of Mohamed Dersi, a Libyan jailed in Jordan. He added that the diplomat was unharmed and in good health.
Dersi was convicted in an attempt to bomb Queen Alia International Airport in 2004, according to reports.
Momani said the government had no information about the identity of the kidnappers or any demands made.
The minister, who is also government spokesperson, said that a security task force was in an open meeting to follow up on the incident, while diplomatic contacts between Amman and Tripoli continued throughout the day.
Said Lassoued, the Libyan foreign ministry spokesperson, told The Jordan Times over the phone earlier that Aitan's convoy was attacked at 8am (Libya time) by a group of masked gunmen in two cars who opened fire on the diplomat's car while he was heading to work.
Lassoued added that the driver, who was injured in the attack, was undergoing surgery, with his condition listed as "stable".
Meanwhile, Prime Minister Abdullah Ensour on Tuesday received a telephone call from Libya's interim Prime Minister Abdullah Thinni, who expressed "his sincerest regrets over the kidnapping".
The Libyan premier stressed that his government was in an "emergency session" and that authorities were exerting all efforts to free Aitan, the Jordan News Agency, Petra, reported.
Ensour underlined the need to coordinate efforts between the two countries' security apparatuses to ensure the release of the diplomat, noting that Jordan has always stood beside Libya in its quest to restore stability.
The premier also stressed, during a Parliament session, that the kidnappers will be held accountable for the safety of the Jordanian diplomat.
Earlier Tuesday, Foreign Minister Nasser Judeh stated that the government was intensively following up on the kidnapping of the ambassador to Libya.
In remarks to Petra and Jordan TV, Judeh said that they were holding non-stop meetings with all concerned parties since the news of the kidnapping broke.
Judeh also said that he had telephoned his Libyan peer, who acknowledged the difficult security situation in his country, but pledged to exert all possible efforts to release Aitan.
"We also requested that the Security Council issue a statement condemning the kidnapping through our delegation in New York," the minister said.
The kidnapping of Aitan has prompted Royal Jordanian Airlines (RJ) to cancel its scheduled Tuesday flight to Tripoli.
RJ said, in a statement e-mailed to The Jordan Times, that it was still considering taking further actions regarding its trips to Libya. The airline operates 10 flights per week to Tripoli, four to Benghazi and two to Misrata.
Related Articles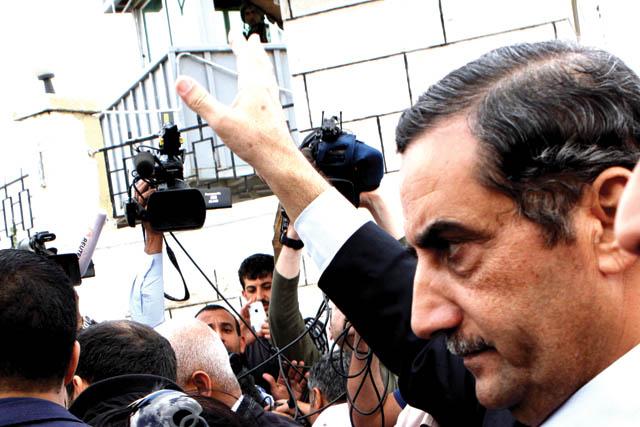 May 13,2014
Jordan's Ambassador to Libya Fawaz Aitan, who was kidnapped by an armed group mid-April, was freed and returned home on Tuesday.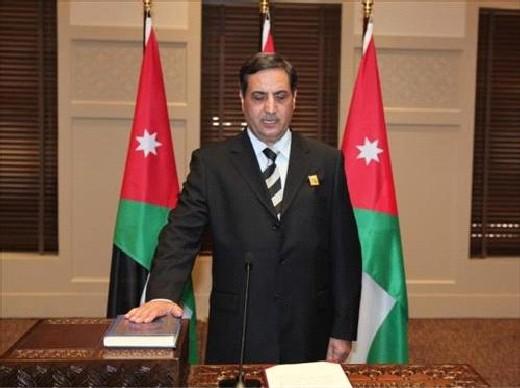 Apr 26,2014
Libyan authorities on Saturday, denied news reports that Fawaz Aitan — the kidnapped Jordanian envoy to Libya — was freed, stressing that there are no Jordanian troops in Libya to help free him.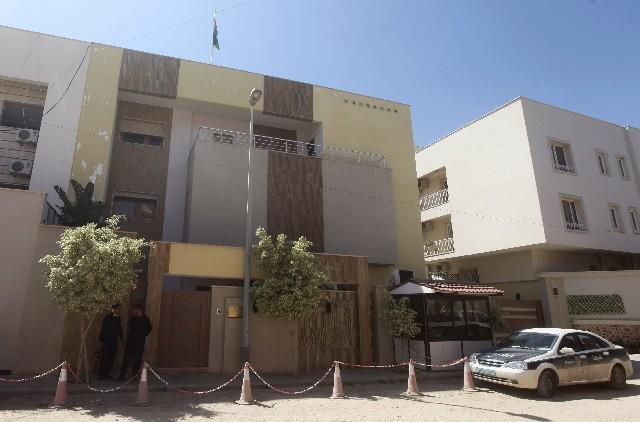 Apr 15,2014
Libyan authorities are still investigating the kidnapping of Jordanian ambassador in Tripoli Fawaz Aitan, a Libyan official said Tuesday afternoon.
Newsletter
Get top stories and blog posts emailed to you each day.