You are here
'Lack of charging stations making motorists reluctant to buy electric cars'
Traders say customers use electric cars as secondary vehicles
By Laila Azzeh - Jan 28,2017 - Last updated at Jan 28,2017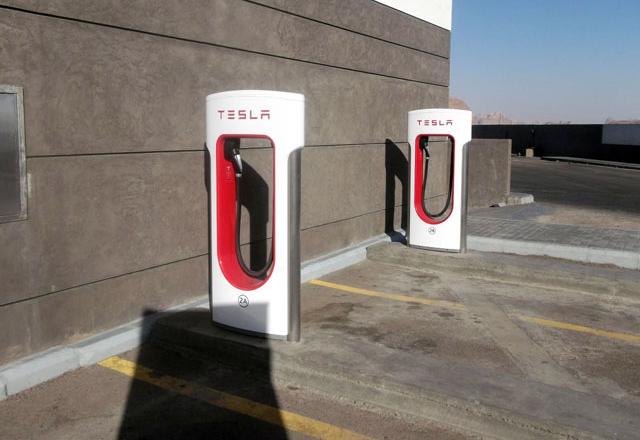 A station to charge electric cars in Qweira, 50km north of Aqaba (Photo by Merza Noghai)
AMMAN — While the idea of using electric cars appeals to Jordanians, especially for the potential to save the cost of fuel, the lack of charging stations discourages motorists from buying them, according to traders.
The long time it takes to charge a car — usually between 30 and 45 minutes — requires having charging stations in malls, restaurants and other commercial places along with regular fuel stations, traders interviewed by The Jordan Times on Saturday said.
"Electric cars are deemed attractive for limited-income people, but unless the government provides all the facilities required to owning such cars, Jordanians will remain hesitant to buy them," said Omar Rawi, an automobile trader in the Zarqa free zone.
On the other hand, he added that because electric vehicles are exempted from customs duties and registration fees, they remain in demand by many.
Jihad Abu Nasser, another car trader in the free zone, agreed, but noted that electric vehicles are purchased as a second car for the vast majority of customers.
"It is rare to have electric car serve as the main car for customers, mainly because there aren't enough charging stations. These vehicles can serve motorists well for short journeys inside Amman," Abu Nasser said.
Rawi and Abu Nasser called for providing fast-chargers for electric cars near malls and restaurants, which they say cost $1,500 each.
"The Greater Amman Municipality said that new malls will have to have such chargers, but what is the possibility of establishing new malls? Why not obligate existing malls to offer such a service?" asked Abu Nasser.
For motorist Adel Jawabreh, his newly-purchased electric car is "very efficient" for his wife, who mainly uses it to take their children to school and pick them up.
"Sometimes I only need to charge the car twice a week," he told The Jordan Times, but stressed that he cannot rely on the vehicle for long distance rides.
According to official figures, demand for this type of cars increased to 163 per cent last year compared to 2015.
The total number of electric-cars that entered the Kingdom last year reached 885 compared with 336 in 2015 and 9 in 2014.
Related Articles
Feb 04,2016
AMMAN — As only 10 electric cars have been cleared from the free zone in Zarqa, Nabil Abu Rumman, president of the Jordan Free Zone Investor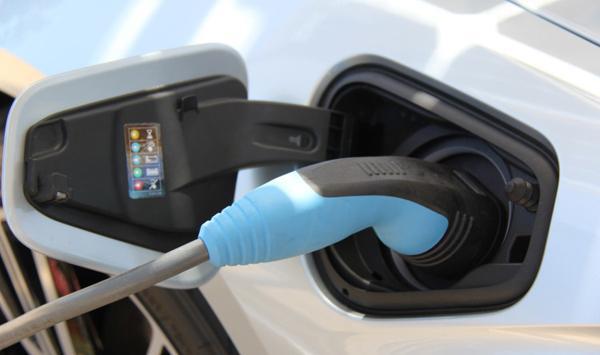 Mar 15,2018
AMMAN — Installing thousands of charging stations in Jordan will help the deteriorating car-dealing sector mitigate economic burdens on citi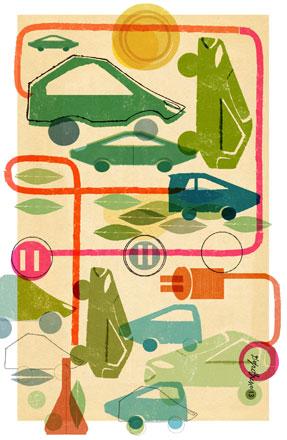 Apr 17,2016
AMMAN — Electric and hybrid taxis offering rides on the country's streets will charge fares that are at least 25 per cent less than gasoline
Newsletter
Get top stories and blog posts emailed to you each day.