You are here
Local firm starts copper exploration project in Dana reserve
By JT - Mar 08,2018 - Last updated at Mar 08,2018
In this undated photo, a tourist takes a photo of Dana Nature Reserve, which potentially has vast deposits of copper that are being explored by a local firm (Photo courtesy of visitjordan.com)
AMMAN — Manaseer Group, a local energy and mining giant, has started exploration for copper and associated minerals in Dana Reserve, earmarking $600 million for the two-year project that will cover over 106 sq.km.
The group vowed in a statement that during the project implementation, numerous issues will be taken into consideration, such as the strict environment mitigation measure. The target area is separate and surrounded by a natural mountain range, a statement by the group said on Thursday, in apparent reference to resistance the idea of exploring Dana Reserve has historically faced, led by conservationists.
A subsidy of the group, The Jordanian Integrated Company, will handle the project, which will generate 800 direct jobs, according to the statement.
The commencement of the plan came two years after Manaseer Group signed a Memorandum of Understanding (MoU) with the Ministry of Energy and Mineral Resources, giving the company the licence to carry out copper mining in the Nature Reserve of Dana in the southwest of the Kingdom.
The group said studies had already been conducted by international firms and Jordan national resources authorities, while an environment impact study is under way, in cooperation with the Royal Scientific Society.
The infrastructure and roads will be in place during the second quarter of 2018, with the expectation that the detailed exploration programme would be completed by end of October 2018, according to the statement.
According to a 2015 study by the Ministry of Energy and Mineral Resources, the Wadi Faynan Area, where Dana lies, has around 20 million tonnes of copper reserves. The price of the metal on international markets exceeded $7,000 last month.
American anthropological archaeologist Ian Jones told The Jordan Times last year that historical records dates back copper mining in Faynan to the early Byzantine period.
Related Articles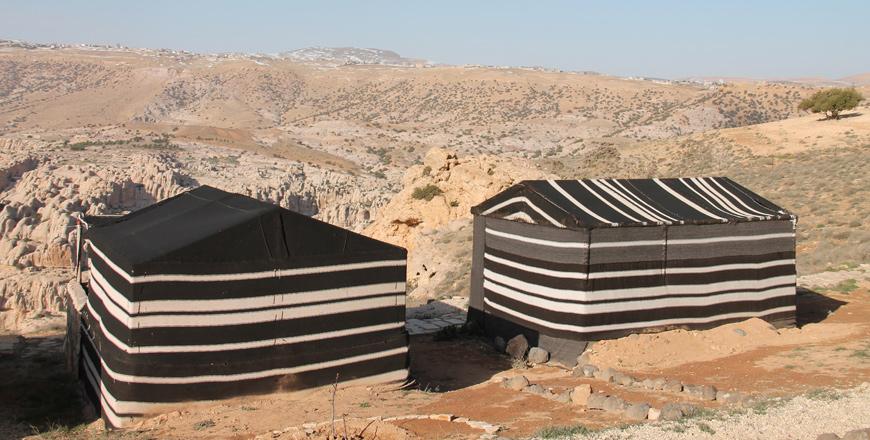 Apr 12,2018
AMMAN — Results of an ongoing exploration programme of copper and associated minerals in Dana Biosphere Reserve will determine whether minin
May 14,2018
AMMAN — Conducting comprehensive and independent studies to determine the economic feasibility and the environmental and ecological impact o
Jun 05,2022
AMMAN — The Energy Ministry on Sunday signed two memoranda of understanding, the first with the Jordanian Integrated Company to explore copp