You are here
Major dams one-third full after latest rain
Highest amount of rainfall registered in Irbid, lowest in Maan
By Hana Namrouqa - Dec 14,2016 - Last updated at Dec 14,2016
AMMAN — The Kingdom's 10 major dams now store a third of their total capacity of 325 million cubic metres (mcm), according to the Ministry of Water and Irrigation.
The dams now hold 98mcm or 30 per cent of their total capacity, according to figures released by the ministry on Wednesday.
As rainfall started late this wet season, the figures indicate that water levels at the dams remain well below the amount stored during this period last year, when they held 143.4mcm or 44 per cent of their total capacity.
Between Tuesday and Wednesday morning, the dams received 3.148mcm of rainwater, according to an official at the ministry, who noted that Waleh, Mujib and Tannour dams did not receive any additional rainwater.
Rainfall until Wednesday morning raised the amount of rain since the start of the wet season to over 1.727 billion cubic metres, constituting 21 per cent of the long term annual average of rain of 8.1 billion cubic metres, according to the official.
Irbid Governorate, 80km north of Amman, registered the highest amount of rain between Tuesday and Wednesday morning, according to the ministry, which indicated that Maan Governorate, 220km south of the capital, received the lowest amount of rain during the same period.
Meanwhile, Water Minister Hazem Nasser said in a statement e-mailed to The Jordan Times that construction on three ponds in the southern desert in Maan Governorate has commenced to store 100,000 cubic metres of rainwater each.
The ponds, which will cost JD409,000, are funded by the environmental compensations programme and will be implemented in cooperation with the Ministry of Environment.
Related Articles
Jan 12,2016
AMMAN — The Kingdom's natural pastures are expected to produce abundant fodder this year as the "performance of the wet season is excellent
Dec 03,2016
AMMAN — Four million cubic metres (mcm) of water entered the Kingdom's dams between Thursday and Saturday morning, according to the Jordan V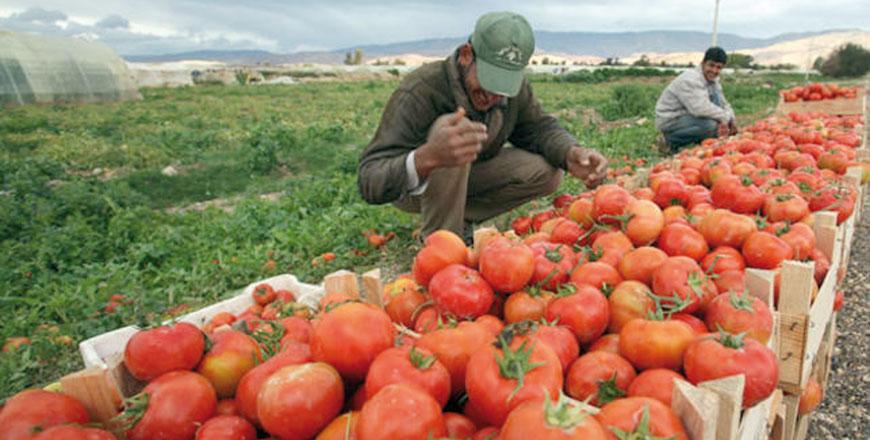 Apr 28,2018
AMMAN — Water officials and farmers on Saturday expressed relief over the weekend's unusual downpour that filled an additional 15 million cu
Newsletter
Get top stories and blog posts emailed to you each day.