You are here
Man charged for murder of 73-year-old mother in Karak
By Rana Husseini - Sep 03,2018 - Last updated at Sep 03,2018
AMMAN — The Criminal Court prosecutor on Monday charged a 30-year-old man with murder in connection with the stabbing and bludgeoning to death of his mother in Karak a day earlier, official sources said.
The 73-year-old victim reportedly received multiple stab wounds to her chest and was also struck to the head with a blunt object by her son while at her home on Sunday, a senior judicial source said.
The suspect turned himself in to the police shortly after the murder "and claimed to have killed his mother", a senior judicial source told The Jordan Times. "Investigators rushed to the victim's house and found her stabbed to death."
In his initial confession to police, the suspect reportedly said that "he stabbed his mother with a knife and struck her on the head with a blunt object", the source added.
The official would not elaborate on the cause of the incident but said that the "suspect claimed that he had no idea what he was doing".
"The suspect also informed the authorities that he had used sharp and blunt objects from the house and that he returned the knife to the kitchen following the incident," the official said.
A medical source told The Jordan Times that a team of government pathologists comprised of Hassan Hawari and Khalid Hawamdeh performed an autopsy on the victim and concluded that she was "stabbed at least 30 times in the chest and that she died as a result of the blows she received to her head".
"The victim suffered a fractured skull that resulted in internal bleeding that ultimately caused her death," the medical official said.
Investigators also ordered the criminal lab to take samples from the victim and the suspect for further analysis, according to the medical source.
Investigators refused to reveal any further information related to incident citing "the secrecy of the investigations".
The suspect was ordered detained for 15 days pending further investigations into the incident.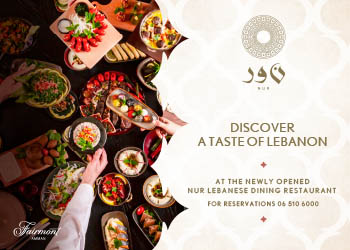 Newsletter
Get top stories and blog posts emailed to you each day.