You are here
Most of streets in Amman, major cities blocked by snow, frost
Jan 10,2013 - Last updated at Jan 10,2013
AMMAN – Major highways in the Kingdom were blocked by snow and frost formation before midnight Wednesday, according to the Public Security Department.
The PSD said in a statement most of Amman streets were blocked by snow, including those in Khilda, Tlaa Al Ali, Sweileh, Dabouq, University of Jordan, Dahiat Al Rashid, Abu Nuseir and Shafa Badran. It also said down town and most of Jabal Amman areas are closed or partially opened.
In other parts of the country, similar conditions were prevailing in Jerash, Ajloun, Tafileh, Madaba, Balqa, Karak, Petra and the Desert Highway, the statement, carried by Petra news agency said.
The northern governorate of Irbid is witnessing snowfall in certain hilly areas, as well as heavy rains in others.
Also the Red Sea city of Aqaba and the Badia regions are witnessing heavy rainfall, according to the PSD.
Related Articles
Feb 05,2010
Snow and heavy rain across the Kingdom was forecast to continue Friday, meteorologists said on Thursday, when the Kingdom witnessed rough weather conditions.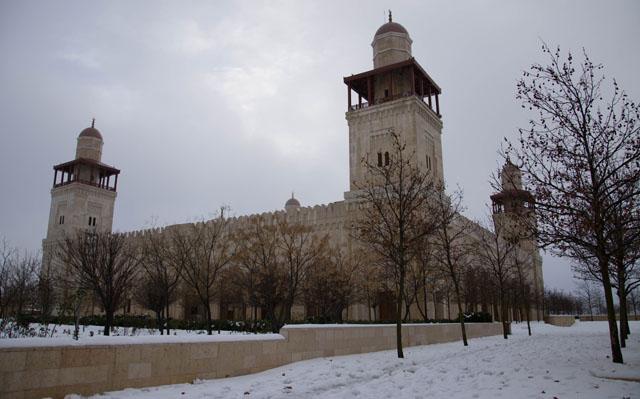 Jan 10,2015
Snow, hail, heavy rainfall and very cold weather are forecast for Sunday, according to the Jordan Meteorological Department (JMD), which said temperatures will go below zero in several parts of the country.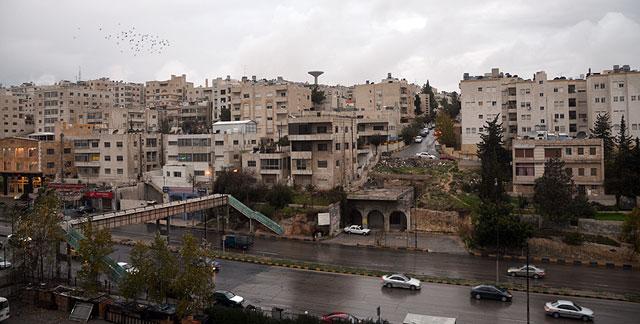 Jan 03,2015
The country will be affected by a strong depression on Monday night, forecast to bring near-zero temperatures and accumulating snow, the Jordan Meteorological Department (JMD) said on Saturday.
Poll
Newsletter
Get top stories and blog posts emailed to you each day.