You are here
New anti-smoking measures welcome but not enough — activists
By Ahmed Bani Mustafa - May 31,2016 - Last updated at May 31,2016
AMMAN – Anti-smoking activists have praised Health Ministry plans to increase warnings on cigarette packets, but said more needs to be done to fight smoking in Jordan.
The ministry has announced plans to increase the size of pictorial warnings on cigarette packets by 50 per cent and add four to six new images, the Jordan News Agency, Petra, reported.
But anti-smoking associations say further work is needed to fully implement Jordan's Public Health Law, which prohibits smoking in public places.
Zeina Shahzada, a founding member of the Tobacco-Free Jordan Association, said the ministry's new measures were " a good step in the right direction", but added that "there is still a lot to be done".
"The priority is to implement the Public Health Law… We can still see people smoking in public places and minors buying tobacco," Shahzada told The Jordan Times.
According to the law, smoking is prohibited in most public places, including hospitals, schools, cinemas, public and non-governmental buildings, public transport vehicles, airports, and Internet cafés, among other locations..
The Public Health Law also prohibits selling tobacco to children under the age of 18.
Jordanian Anti-smoking Society President and Anti-Smoking Arab Council Secretary General Mohammed Shreem said that "increasing the size of the picture is one procedure that will help in urging smokers to quit, but we have to admit that smoking is not only a habit but also an addiction that demands more effort and measures to fight".
Shreem added: "This step is not enough as long as smoking is not listed at the top of the main causes of fatalities in the Kingdom, like traffic accidents — which cause fewer deaths — heart disease and diabetes."
He called for a high-level political resolution determining the Kingdom's stance on smoking.
"Smoking affects all health, social, and economic aspects of life," Shreem continued, noting that Jordan would save JD600 million if Jordanians quit smoking.
"We could build several new hospitals every year," he said.
According to the Department of Statistics, Jordanians spent some JD602 million on tobacco products in 2013, with the average annual family expenditure standing at JD480.10.
The department noted that the larger the family, the more it spends on smoking. Families with one to two members spent 2.8 per cent of their income on smoking, whereas the ratio reached 4.2 per cent for families of three to four people.
Among students between the ages of 13 and 15, 32.2 per cent currently consume some form of tobacco.
Among teenage boys, the percentage is 44.5 per cent, while it is 22.2 per cent for teenage girls, according to the Status Quo of Tobacco Control in Jordan report and the World Health Organisation.
Related Articles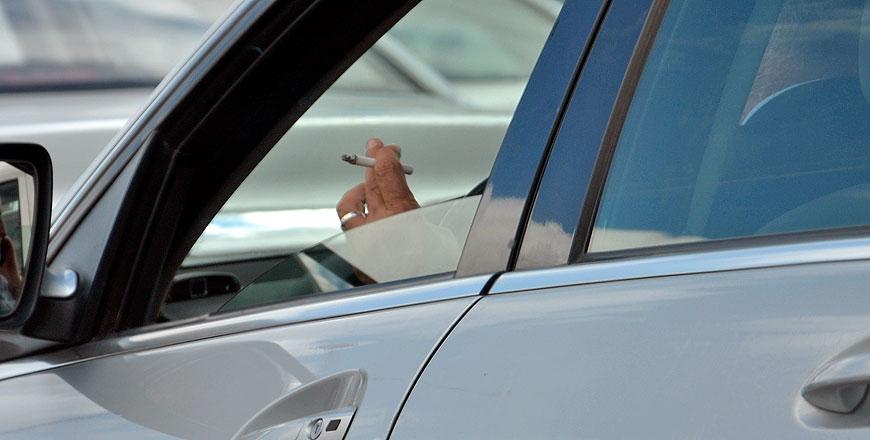 Feb 10,2017
AMMAN — Anti-tobacco movements and activists praised the government's decision on Wednesday to raise the prices of cigarettes, while smokers
Aug 21,2016
AMMAN — Only 28 per cent of argileh (water pipe) smokers in Jordan want to quit, compared to over 70 per cent of cigarette smokers, a health
Jan 16,2016
AMMAN — Around 1,550 people die every year in Jordan as a result of smoking, which contributes to other deaths as it reduce immunity, Prime
Newsletter
Get top stories and blog posts emailed to you each day.