You are here
New state-owned company to start developing Wadi Araba
By Hana Namrouqa - Nov 22,2016 - Last updated at Nov 22,2016
AMMAN — A new government-owned company tasked with developing water, agricultural, tourist and industrial projects in Wadi Araba has started operations, a senior official announced on Tuesday.
The Wadi Araba Development Company is 90 per cent owned by the Jordan Valley Authority (JVA) and 10 per cent by the Treasury it was registered in October as a private shareholding company, Water Minister Hazem Nasser said in a statement to the press.
"The company will manage, sell and rent land in Wadi Araba, except for plots designated as residential and agricultural," Nasser said.
"In addition, the company will develop the infrastructure in Wadi Araba to pave the way for implementing agricultural, tourist and industrial projects," he added.
Promoting the area, developing its socio-economic conditions and preserving its environment will also be among the company's tasks, Nasser noted.
Wadi Araba is a 165km long and 9-to-25km-wide area between the Southern Jordan Valley and the Gulf of Aqaba.
The area is home to springs and protected areas. It features unique natural sceneries and biological diversity.
It is also situated along Rift Valley-Red Sea route, which is the world's second most-used flyway, with 37 types of migratory soaring birds that maintain flight by using rising air currents, travelling on the flyway annually, according to conservationists.
JVA Secretary General Saad Abu Hammour said in the ministry's statement that the company's board members are now drafting its 2017 action plan.
Meanwhile, an official at the ministry told The Jordan Times that the company will also be tasked with implementing the Wadi Araba Development Master Plan, announced in 2014.
The JVA announced the master plan with the aim of bringing integrated development to Wadi Araba as well as attracting people to live in the area and businesspeople to channel their investments.
Assessment surveys of the area's natural resources and evaluation of the existing and planned industries will be carried out; moreover, increasing agricultural activity in Wadi Araba and constructing several dams and sand dams are also part of the master plan, according to the JVA.
Related Articles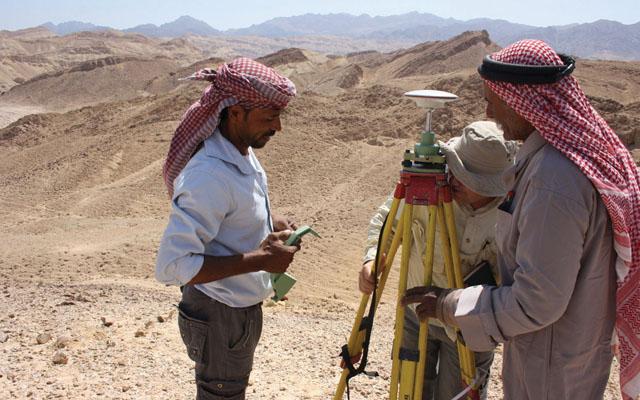 May 14,2014
The Jordan Valley Authority (JVA) on Wednesday announced an integrated master plan for the development of Wadi Araba, which will entail water, agricultural, tourist and industrial ventures.
Sep 21,2015
AMMAN — The Jordan Valley Authority (JVA) floated tenders to dig 16 wells in different areas in Wadi Araba, within the Water and Irrigation
Mar 03,2016
AMMAN — Prime Minister Abdullah Ensour, accompanied by 11 ministers, visited Wadi Araba on Thursday to meet with representatives of the loca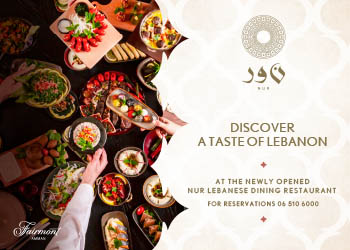 Newsletter
Get top stories and blog posts emailed to you each day.