You are here
Only 10 electric cars cleared from Zarqa free zone so far
By Mohammad Ghazal - Feb 04,2016 - Last updated at Feb 06,2016
AMMAN — As only 10 electric cars have been cleared from the free zone in Zarqa, Nabil Abu Rumman, president of the Jordan Free Zone Investors Association, called for speeding up the construction of charging stations to increase demand.
"Some traders started to import electric cars in mid 2015 after the government introduced exemptions. But the demand is very low," Abu Rumman told The Jordan Times recently.
"The lack of charging stations necessary for powering these cars is the main issue that prevents motorists from buying them, although they are very economical and environment-friendly," he added.
According to traders in the zone, prices of electric cars start from JD12,000 and can reach JD80,000, depending on the model and specifications of each car.
"Demand on these cars will boom in the next five years, especially after charging stations are available," Rumman added.
Last year, the Cabinet decided to exempt electric cars from registration fees, which range between JD8,000 and JD9,000.
The government has previously exempted such vehicles from customs duties and sales tax.
Also in 2015, the Greater Amman Municipality signed an agreement with the French Hyseo International to set up 10 electric car charging stations in Amman with the support of the French government.
Electric cars are currently used by some officials in Jordan, including Prime Minister Abdullah Ensour, several Cabinet members, Lower House Speaker Atef Tarawneh and Senate President Faisal Fayez, in addition to several ministers and senior officials.
During the World Economic Forum on the Middle East and North Africa in May last year, held on the eastern shores of the Dead Sea, Jordan signed a memorandum of understanding with manufacturers of electric cars — Tesla, BMW and Renault — to gradually adopt electric vehicles in the public sector.
In an initiative to support this move, Manaseer Group will offer supercharge services for electric vehicles at various gas stations throughout Jordan.
Mercedes has also announced its intention to launch its electric car models in the Middle East, starting with Jordan.
Related Articles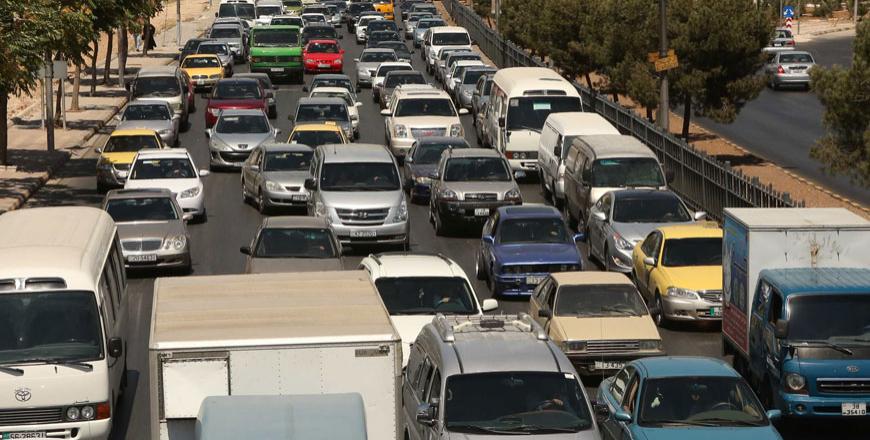 Jan 13,2016
AMMAN —Jordan imported used cars worth almost JD740 million in 2015, registering a 16.5 per cent increase over 2014, a sector leader said Tu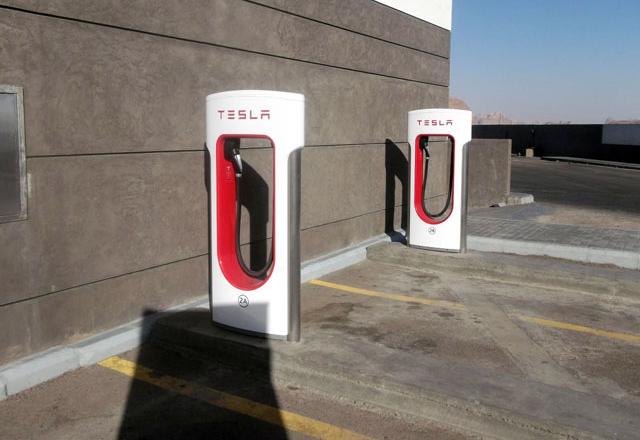 Jan 28,2017
AMMAN — While the idea of using electric cars appeals to Jordanians, especially for the potential to save the cost of fuel, the lack of char
Aug 17,2016
AMMAN — Car dealers on Wednesday held a sit-in near the 4th Circle outside the headquarters of the Prime Ministry to protest the government'
Newsletter
Get top stories and blog posts emailed to you each day.