You are here
'Over 26,000 illegal fixtures on water mains removed in three years since crackdown started'
Ministry says 'hundreds of water theft cases' now being examined in court
By Hana Namrouqa - Nov 05,2016 - Last updated at Nov 05,2016
A combo picture shows several drilling rigs confiscated by the Water Ministry as part of its ongoing campaign against water theft (Photo courtesy of Water Ministry)
AMMAN — Three years after the government started removing violations on the water network, more than 26,000 illegal fixtures on water mains and resources have been removed, officials said on Saturday.
Under the campaign, authorities sealed more than 806 wells and seized and confiscated scores of drilling rigs, according to a statement issued by the Ministry of Water and Irrigation.
"More than 50 drilling rigs are now in the possession of the central workshops directorate; an affiliate to the Water Authority of Jordan. The vehicles were seized and confiscated during raids on locations where illegal wells were being dug," Water Minister Hazem Nasser said in the statement.
Owners of the drilling rigs and those involved in the drilling of illegal wells have all been referred to court for legal action, according to an official at the ministry, who noted that hundreds of cases of water theft are being looked into at court.
"Articles 3 and 4 of the Economic Crimes Law regard water theft as an economic crime," the official reminded.
In the statement, Nasser noted that the ministry is enduring hefty financial costs to end violations on the water network and resources, in addition to mobilising several teams around the clock to detect and protect the resources from violations.
The minister added that the campaign to stop violations on the water network and resources is succeeding in protecting underground water.
The ministry banned the drilling of wells in 1997 to limit random pumping of water and to preserve aquifers from depletion and salinity.
International studies indicate that water levels at several aquifers have been dropping at a rate of one metre per year, according to the ministry, which noted that more than 50 million cubic metres of underground water are being extracted in indiscriminate pumping.
In the Jordan Valley, authorities also ended 1,414 violations on state-owned land and 10,019 infringements on the King Abdullah Canal, which is supplied by the Yarmouk River to irrigate 40 per cent of the Jordan Valley's crops.
The canal also provides some 40 per cent of the capital's supply after it is treated at the Zai Water Treatment Plant.
Water theft in Jordan is blamed for 70 per cent of water loss, according to the ministry, and around 110 million cubic metres of water have been saved since authorities launched the campaign.
The amended Water Authority of Jordan Law stipulates stiffer penalties against those who abuse any element of the water system.
Those who abuse water carriers and mains, wastewater, pumping, purification or desalination stations; or cause the pollution of water resources, pipes or stations used for drinking water; and those who dig or are involved in the digging of wells without obtaining a licence face a prison sentence of up to five years and fines of up to JD7,000.
In addition, violators of water and wastewater projects are jailed for up to three years and fined up to JD5,000 under the amendments.
All penalties stipulated under the law are doubled in the case of repeat offences.
Related Articles
Dec 19,2015
Authorities dealt with approximately 20,000 violations on water mains and resources across the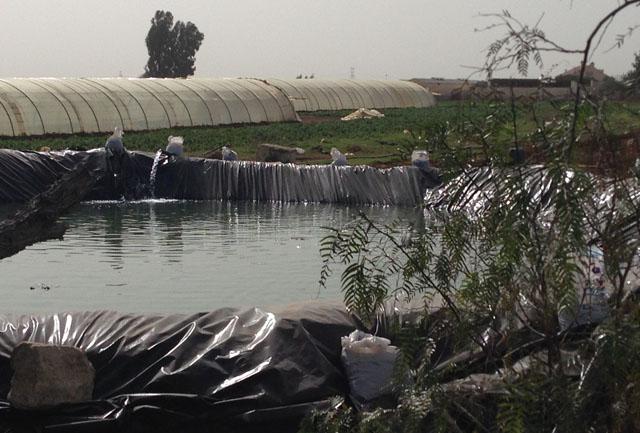 Feb 15,2015
Authorities dismantled 408 illegal fixtures on water mains and pipes across the Kingdom last month, a government official said on Sunday.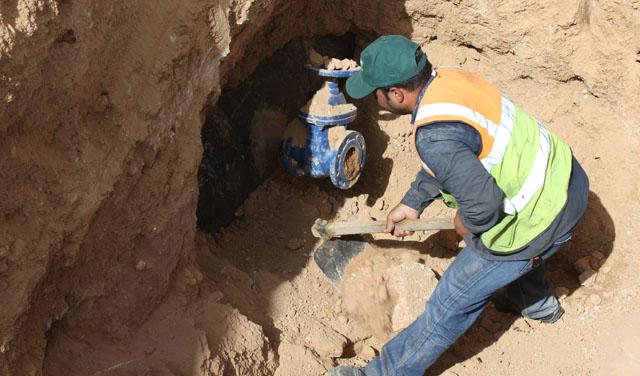 Mar 09,2015
Authorities removed more than 441 illegal fixtures on water mains and carriers across the Kingdom in February, government officials said on Monday.
Newsletter
Get top stories and blog posts emailed to you each day.